Leisure, hospitality industries' gain 'likely due to seasonality'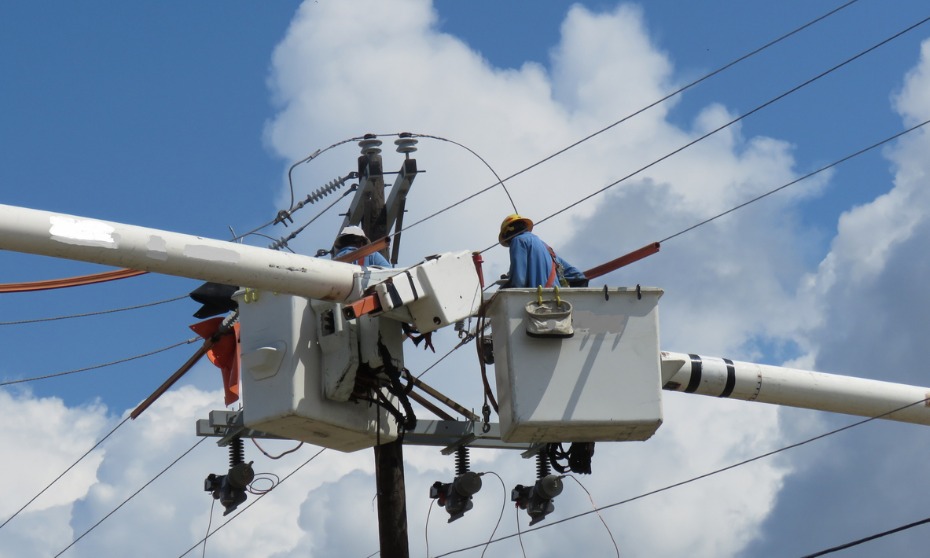 Employment numbers in Canada decreased by 22,600 in October, putting an end to three consecutive months of increases, according to an ADP report.
The trade/transportation and utilities sector lost 7,000 jobs — the biggest loss — while the educational services and natural resources and mining sectors lost 5,800 and 3,500 jobs, respectively.
Also down were manufacturing (2,300), administrative and support (2,100), health care (2,000), information (1,900), and finance/real estate (1,600) also saw losses, along with the construction, professional/technical services, and management of companies sectors.
Only the leisure and hospitality sector recorded an increase in employment, with 4,900 added jobs.
"The labour market paused in October and most job sectors posted declines. However, leisure and hospitality experienced a gain likely due to the seasonality nature of the industry," says Ahu Yildirmaz, vice-president and co-head of the ADP Research Institute.
The drop in employment numbers in October comes after the addition of 30,200 jobs in July, 109,900 in August and 25,7000 in September, according to ADP. Employment numbers were also down in February, May and June.