'This program will help agricultural and agri-food businesses meet their labour needs'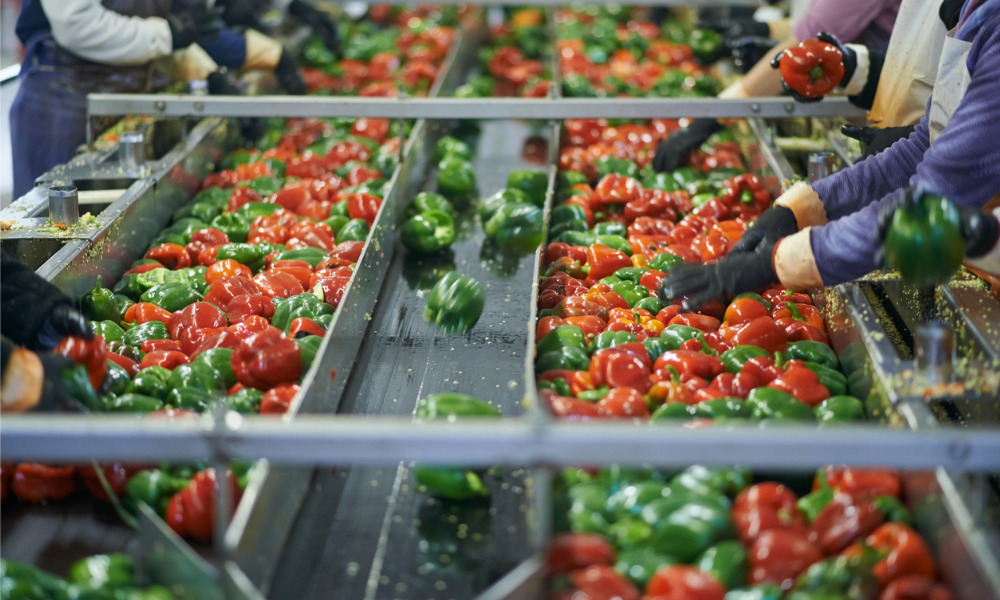 The federal government is investing $9.2 million to enhance the Youth Employment and Skills Program (YESP) and fund up to 700 new positions in the agriculture industry.
"During this unprecedented time, our food producers are working hard to feed Canada, while adjusting their businesses to new challenges, such as a shortage of workers," says Marie-Claude Bibeau, minister of agriculture and agri-food. "This program will help agricultural and agri-food businesses meet their labour needs with support for up to 700 workers, while allowing more young people in Canada to explore the limitless potential this industry has to offer."
The YESP will provide agriculture employers up to 50 per cent of the cost of hiring a Canadian aged 15 to 30 up to $14,000. Indigenous applicants and those applicants hiring a youth facing barriers are eligible for funding of up to 80 per cent of their costs.
Eligible applicants include producers, agri-businesses, industry associations, provincial and territorial governments, Indigenous organizations and research facilities.
Employers may apply for this funding retroactive to April 1, 2020, with projects to be completed by March 31, 2021.
The federal government has also provided $50 million to help the farming, fish harvesting, and food production and processing sectors cover the incremental costs associated with the mandatory 14-day isolation period imposed under the Quarantine Act on temporary foreign workers entering Canada.
The government has also: expanded the Canada Summer Jobs program to prioritize agri-food workers; implemented changes to the Immigration, Refugees and Citizenship Canada to allow temporary workers with an employer-specific work permit, including in agriculture, to quickly change employers when they find a new job; and launched a pilot project for temporary foreign workers who work year-round in the agriculture industry to have a pathway to permanent residency, and the "Step up to the Plate" employment portal and agriculture jobs recruitment campaign.
Earlier this month, Prime Minister Justin Trudeau announced $252 million in funding for the agriculture sector to help workers and employers during the time of COVID-19. The federal and Ontario governments also announced a $2.25-million investment in provincially licensed meat processing plants to better protect employees and ensure the continued supply of healthy products for consumers during the COVID-19 outbreak.