Program covers PPE, redesigned workstations, supporting employees in isolation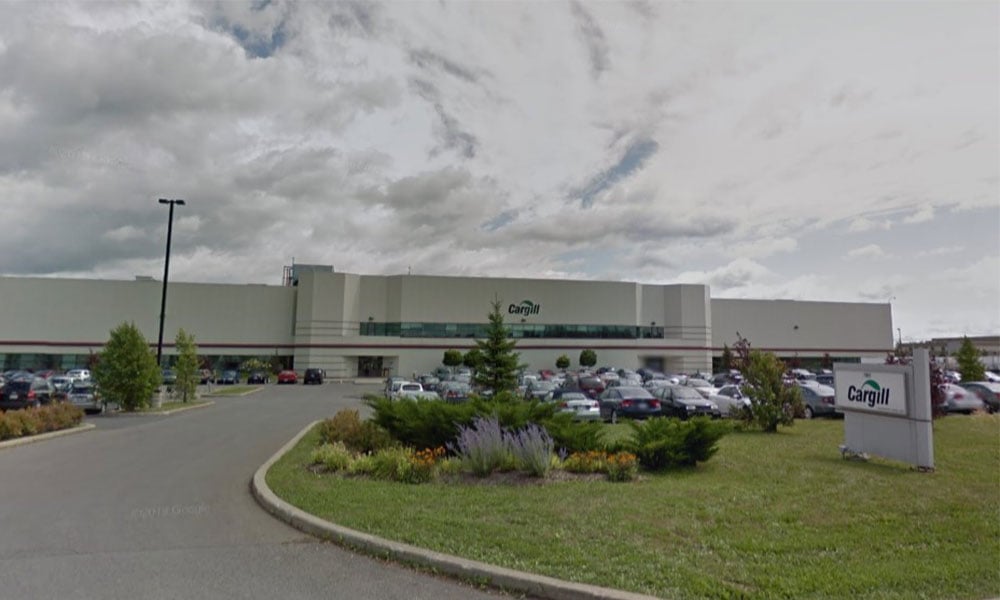 The federal and Ontario governments have announced they are investing $2.25 million in provincially licensed meat processing plants to better protect employees and ensure the continued supply of healthy products for consumers during the COVID-19 outbreak.
"The health and safety of agri-food workers, and all workers across Ontario, is a top priority," says Monte McNaughton, minister of labour, training and skills development. "Meat processing employees are rightly being recognized as unsung heroes for their role in putting food on our tables during COVID-19. The initiative announced today is one more way we're helping them stay healthy on the job."
Through the Canadian Agricultural Partnership, the first stream of the Agri-food Workplace Protection Program will provide funding to implement COVID-19 health and safety measures at the plants. These measures include purchasing additional personal protective equipment (PPE), redesigning workstations and supporting employees who require mandatory isolation, work-site mobility and transportation.