Employers trying to improve hiring process to avoid 'ghosting' by candidates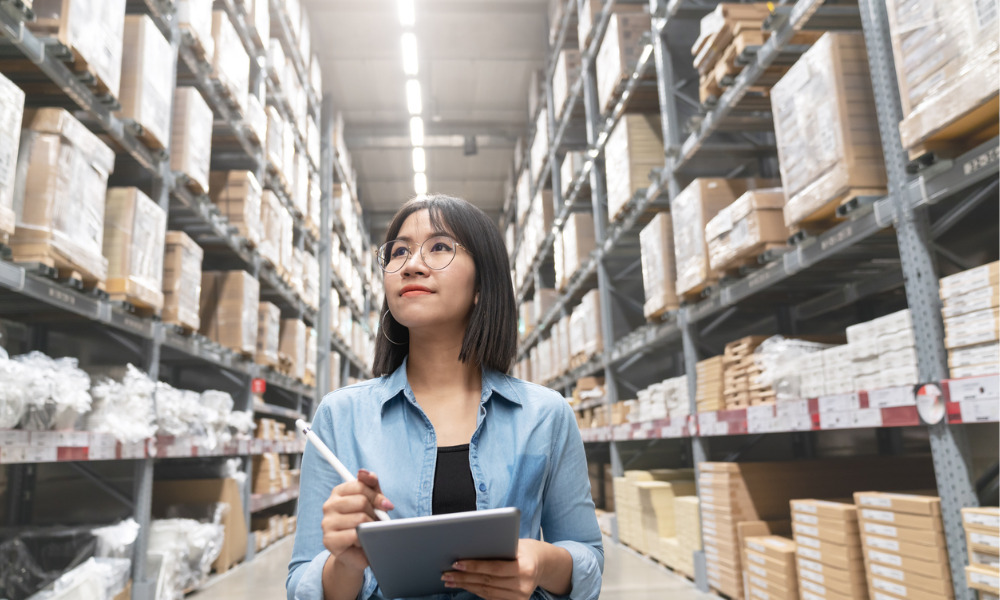 When it comes to hiring the gen Z population – roughly born between 1997 and 2012 – more than four in 10 (43 per cent of) recruiters rate their efforts as average while 31 per cent say they need "a lot of work".
Among C-suite members, 79 per cent say their companies' efforts to attract this generation are "average" or in need of "a lot of work," and just 12 per cent rated their companies' efforts "excellent", found the survey of more than 230 recruiters, hiring managers, talent acquisition and human resource professionals.
"Generational preferences directly affect retention strategies. We saw this when millennials entered the workforce, and now it's time to recognize the characteristics that set gen Z apart from their predecessors," says Joelle Smith, chief experience officer at First Advantage, which did the survey.
"This group of digital natives will soon be the largest talent pool in the market, and aligning talent acquisition strategies to a seamless candidate experience is critical for success."
Ageism persists in the recruitment process, according to a previous survey.
'Ghosting' by job candidates
The top challenges when it comes to recruiting gen Z talent include:
candidate ghosting (52 per cent)
not enough qualified talent (51 per cent)
candidates requiring flexible hybrid/remote work (35 per cent)
heavy volume of candidates (23 per cent)
screening process is too complex and cumbersome (21 per cent)
Almost three-quarters (72 per cent) of professionals say they lose interest in a job if they don't hear back from the employer within 10 business days after the initial interview. That number jumps to 87 per cent if there is no status update within three weeks, found a survey by Robert Half.
More than half (55 per cent) of Canadian small and medium-sized employers are struggling to hire the workers they need, according to a report from the Business Development Bank of Canada (BDC).
Improving the hiring process
The top ways recruiters are attracting gen Z talents these days, based on First Advantage's study, include:

greater use of social media sites for jobs information and employment branding (61 per cent)
posting messages about diversity, equity and inclusion on careers pages and social media sites (38 per cent)
communicating clear COVID-19 safety protocol messages (34 per cent)
adding more culture and employee testimonial videos on careers pages (29 per cent)
asking candidates for feedback about their experience in searching a company (28 per cent)
conducting mobile SMS messaging campaign (28 per cent)
Previously, Canadian HR Reporter spoke with Erika Van Noort, vice president of candidate and employee experience at Softchoice in Toronto, for best practices on recruitment success in the "new normal."
Employers are improving the application process for gen Z workers by making it easy to apply on a mobile device (58 per cent), shortening the length of time for application (43 per cent) and sending a "thank you for applying" message to every candidate (43 per cent), according to First Advantage.
Employers are also improving screening and interviewing by conducting video-based interviewing (45 per cent), using structured interviews (41 per cent) and providing interview training to all recruiters and hiring managers (41 per cent).
To improve the onboarding process, recruiters are completing background checks and paper works prior to candidate start date (62 per cent), setting new hire expectations for the first 30 days (50 per cent) and ensuring timely offers after final interview (48 per cent), finds First Advantage.