87 per cent of employers say people aged 45 and up perform well or better than younger employees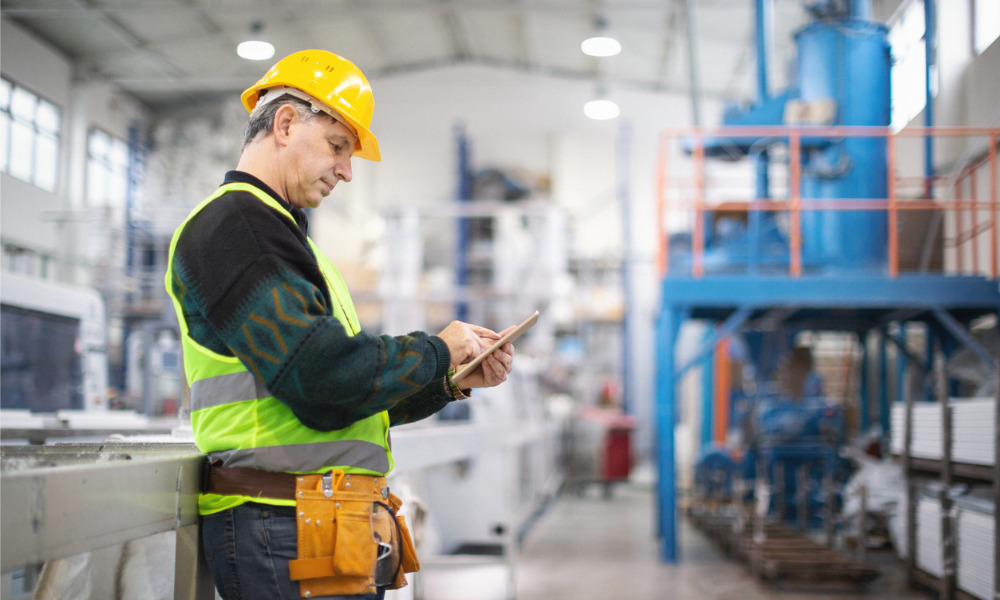 When it comes to employment, things are tough for people aged 45 and up, according to a recent survey.
More than six in 10 (63 per cent of) jobseekers that age and older are unemployed for more than a year, compared to 36 per cent of those aged 18 to 24, according to the employment nonprofit Generation.
Hiring managers also hold negative perceptions of age 45+ job candidates, stating that only 18 per cent have relevant skills or experience (compared to 58 per cent of those 35 to 44 and 24 per cent of those 18 to 34), and 15 per cent per cent have the right fit with company culture (compared to 44 per cent for those 35 to 44 years old and 41 per cent for those 18 to 34).
"Hearing employers that have hired job-seekers aged 45 and above say that those workers tend to outperform their younger counterparts is encouraging, but also accentuates the tragedy of today's employment landscape," says Mona Mourshed, global CEO of Generation.
Widespread ageist views may be responsible for persistent negative beliefs and attitudes about older workers and their role in the workforce, according to an earlier report from Employment and Social Development Canada.
However, when it comes to job performance, employers say that 87 per cent of their older hires are as good — or better — than younger employees in terms of their overall performance on the job, according to Generation. And 90 per cent have as much — or more — potential to stay with the company long term.
Also, 87 per cent of older mid-career switchers performed better than or about the same as their peers at the same employer, nearly identical to the data for 35- to 44-year-olds. Older workers (90 per cent) are even slightly better than 35- to 44-year-olds (87 per cent) when it comes to their potential to stay with a company long term, found the survey of 3,800 unemployed and employed people and 1,404 hiring managers.
Employers that actively leverage the older, experienced workforce will be best positioned for the future of work, according to a 2019 report by Mercer.
Recommendations
Solving the challenges that face midcareer job seekers and workers will require a number of initiatives, says Generation, which makes four recommendations:
Improve national and global employment statistic tracking and reporting to reflect narrower age brackets that better illuminate the unique issues faced by the 45+ population.
Link training programs directly to employment opportunities and providing stipends to support age 45+ individuals who are hesitant to engage in training.
Change hiring practices to suppress potential age biases and better assess the potential of age 45+ job candidates by allowing them to show their skills through demonstration-based exercises.
Rethink current employer training approaches to make it easier to fill new roles with existing age 45+ employees, versus relying solely on new hires.
Nearly six in 10 (57 per cent) of Canadian workers are willing to reskill to get into a new career, according to a separate report.