'We recognize that the hiring of Sandro Grande was a mistake'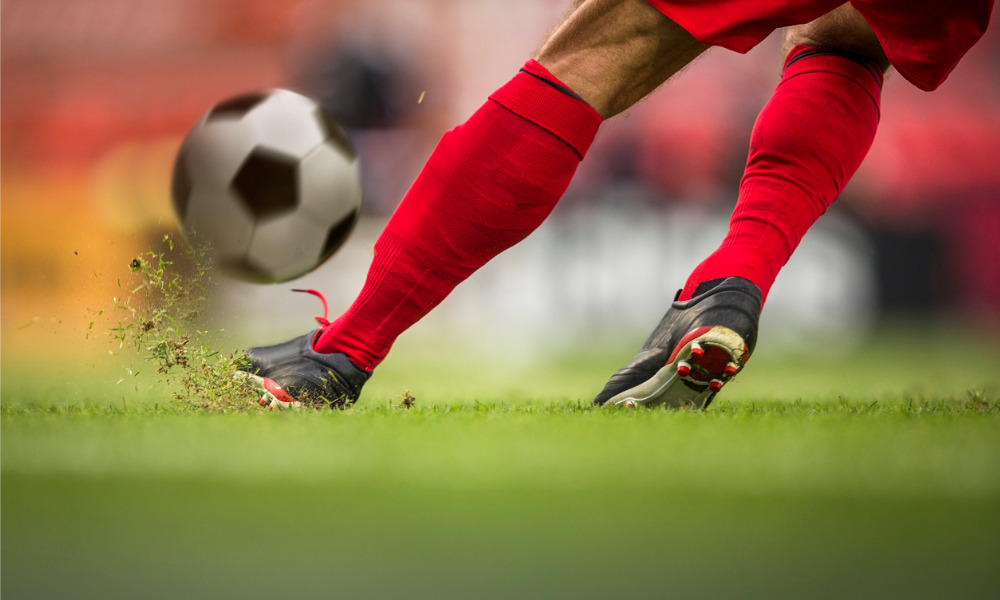 A newly hired professional coach lasted just one day on the job because of posts he made more than 10 years ago.
Sandro Grande, a former professional player, was hired on Monday by CF Montreal, a Major League Soccer (MLS) as a member of the organization's reserve team — but his hiring was met with immediate negative reaction and he was dismissed.
"We recognize that the hiring of Sandro Grande was a mistake, and we regret any repercussions that may have been caused by this decision," says Gabriel Gervais, president and CEO of CF Montreal.
The executive made his comments during a press conference at Centre Nutrilait, the team's training facility.
"We would like to extend our sincerest apologies to anyone who was hurt or shocked. Clearly, we have demonstrated a lack of sensibility and have grossly underestimated what he said and what he did several years ago."
Social media posts
In 2012, then Parti Québécois leader Pauline Marois was giving a victory speech in Montreal, when a gunman opened fire, killing one and injuring another.
In the wake of the shooting, Grande allegedly posted online the comments: "The only mistake the shooter made last night was to miss his target!!! Marois!!! Next time my guy! I hope!"
Grande has maintained his social media feeds were hacked but he has made denigrating comments about the separatist movement in the past.
Last year, a woman who called herself a recruiter posted a video on TikTok expressing strong views about her occupation in relation to a certain group of people. The video came to the attention of the Human Resources Professionals Association (HRPA) – of which the maker of the video has been identified as a member.
'Blurred' decision making
"His hiring was done in good faith," says Gervais, according to Global News.
The executive said he took full responsibility for how the situation was handled, having known Grande for years professionally.
"I knew the type of fiery person he can be, emotional. I knew about the unfortunate, unacceptable incidents that happened in 2012, but I also saw Sandro mature during the last 10 years, express his profound interest to come to the club," he said.
"We're very open to having old timers join the club… it was really our thought of giving him a second chance that blurred, really, our decision-making process."
In the wake of the hiring, the premier of Quebec was quick to condemn the team's decision.
"His appointment lacks respect and sends the wrong message," according to François Legault's office.
"It's a serious lack of judgment on the part of CF Montreal."