Hardest-hit sectors include dental, food prep, beauty and wellness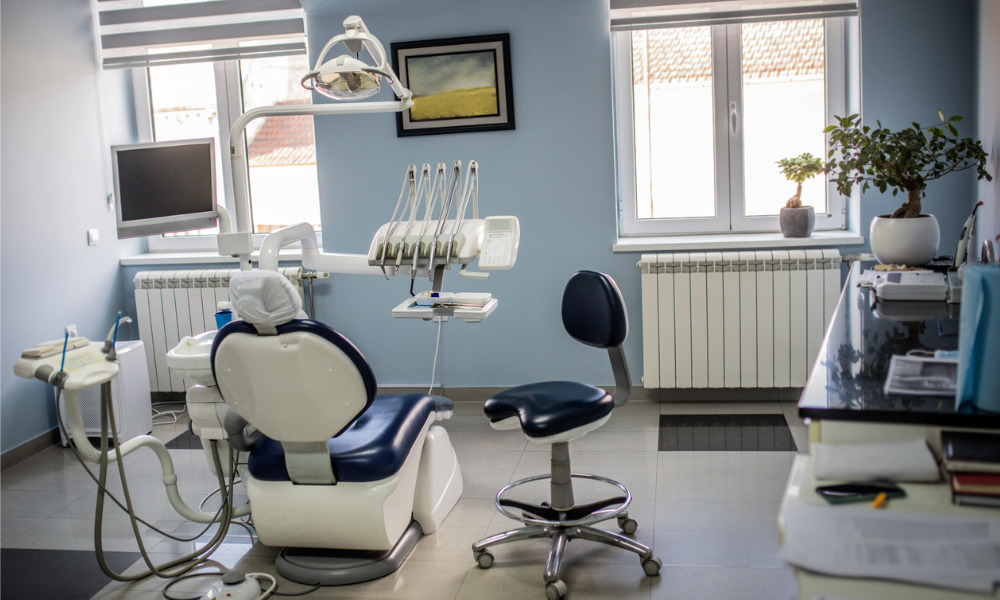 Canadian job postings continue to slide dramatically during the COVID-19 pandemic, falling by 43 per cent for the seven days through April 10 compared to the same period in 2019.
This follows a 35 per cent drop in job posting for the seven days through April 3, according to online job board Indeed.
Job postings that were a week or less old were 66 per cent below 2019 levels following a 64 per cent drop last week.
By sector, dental (down 62 per cent), food preparation and service (down 58 per cent), beauty and wellness (down 56 per cent) and mining (down 55 per cent) saw the biggest declines in job postings, found Indeed.
Civil engineering, production and manufacturing (both down 43 per cent), arts and entertainment and banking and finance (both down 42 per cent) registered drops around the national level. Software development (down 28 per cent), pharmacy (down 25 per cent), security and public safety (down 24 per cent) and personal care and home health (down 16 per cent) had relatively smaller losses.
Regional variation
Similar to last week's trend, Alberta (down 50 per cent), British Columbia (down 45 per cent) and Quebec (down 44 per cent) registered job posting drops above the national level while Ontario was at par with Canada overall (down 43 per cent) and Saskatchewan, New Brunswick and Prince Edward Island all had a 41-per-cent decline.
Manitoba (down 40 per cent), Nova Scotia and Newfoundland and Labrador (down 36 per cent) also saw fewer job postings.
Worldwide, New Zealand saw the biggest drop in job postings as of April 10, found Indeed, at 58 per cent. Other countries include:
Australia: 50 per cent
U.K.: 44 per cent
Canada: 43 per cent
Ireland: 39 per cent
Italy: 35 per cent
France: 35 per cent
U.S.: 31 per cent
Netherlands: 27 per cent
Belgium: 21 per cent
Germany: 17 per cent
Singapore: 15 per cent
The number of employed people in Canada was about 18,178,100 in March, a drop of 5.3 percent since February, according to Statistics Canada.