Unemployment numbers up 2.2 per cent with pandemic layoffs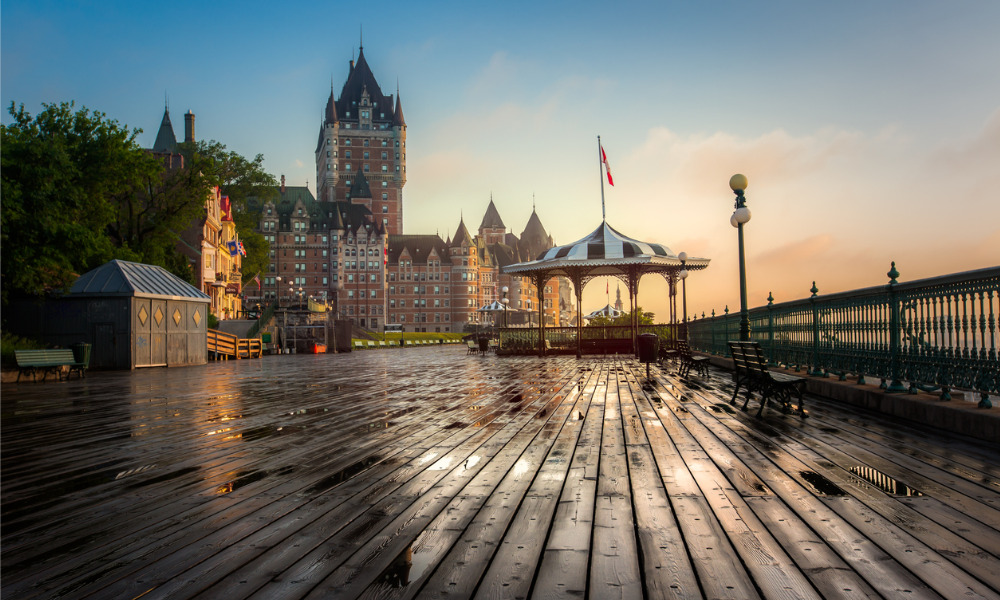 The number of employed people in Canada was about 18,178,100 in March, a drop of some 1,010,700 (5.3 per cent) compared to February, according to Statistics Canada (StatCan).
And unemployment rose to 7.8 per cent, 2.2 points higher compared to the previous month.
Among sectors, accommodation and food services (down 23.9 per cent or 294,400 workers) was the biggest loser followed by information, culture and recreation (down 13.3 per cent or 103,700 workers).
Also suffering substantial losses are educational services (down 9.1 per cent or 125,400 workers), wholesale and retail trade (down 7.2 per cent or 207,500 workers) and health care and social assistance (down four per cent or 100,000 workers).
Transportation and warehousing (down 3.9 per cent), utilities (down 3.8 per cent), agriculture (down 3.6 per cent), business, building and other support services (down 2.6 per cent), manufacturing (down 2.0 per cent) and finance, insurance, real estate, rental and leasing (down 1.8 per cent) also saw significant job loss.
The professional, scientific and technical services (down 0.2 per cent) and construction (down 0.1 per cent) sectors had the smallest percentage of month-over-month job loss while natural resources was the only sector to see an increase (up 1.8 per cent).
Provinces
Quebec (down six per cent) saw the biggest loss, followed by Ontario and Nova Scotia (both down 5.3 per cent), British Columbia (down 5.2 per cent) Alberta (down five per cent), New Brunswick (down 4.2 per cent), Manitoba (down 3.8 per cent), Saskatchewan (down 3.6 per cent), Newfoundland and Labrador (down 2.6 per cent) and Prince Edward Island (down 2.6 per cent).