'The region's ocean industries account for more than one in every three ocean-related jobs in the country'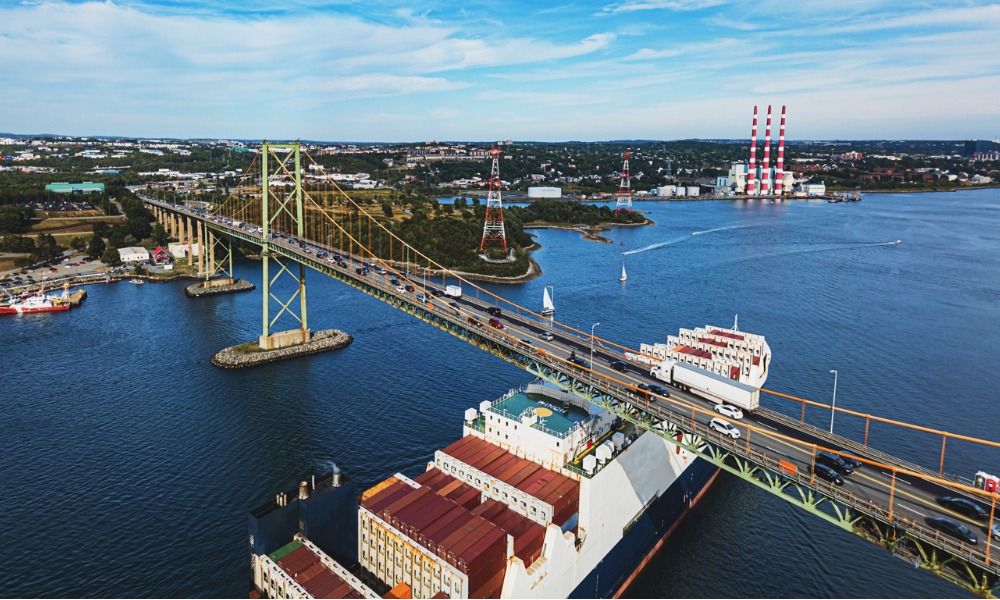 The federal government has launched a new project in the Atlantic region to foster the creation and growth of ocean technology companies.
The Ocean Startup Project is designed to support the development of ocean technology start-ups and increase the industrial use of marine technologies. The project will address talent challenges by growing the ocean workforce and helping new businesses hire employees with the necessary skill sets, says the government.
In addition, the project will encourage the participation of under-represented groups, such as women and Indigenous people.
"More than half of Canada's $30-billion ocean economy is anchored in Atlantic Canada as the region's ocean industries account for more than one in every three ocean-related jobs in the country," says Mélanie Joly, minister of economic development and official languages and minister responsible for the Atlantic Canada Opportunities Agency (ACOA). "Atlantic Canada's history grew from the ocean; its future will be built on it."
Job creation
The ocean project is part of the Innovation Superclusters Initiative, which brings together companies, academic institutions and not-for-profit organizations to serve as anchors of innovation, growth and job creation across the country.
The $6.8 million investment for the Ocean Startup Project includes $4.4 million from the federal government along with $2.4 million from provincial governments and other partners.
"With the longest coastline and the fourth largest ocean territory in the world, this project has the potential to increase the number of ocean-focused startups in Canada, helping companies grow and creating new, middle class jobs," says Navdeep Bains, minister of innovation, science and industry.
The Ocean Supercluster is expected to create over 3,000 jobs and contribute more than $14 billion to Canada's economy over 10 years.
The federal government also announced two projects that will give nearly 5,000 high school girls access to career expos and exploratory workshops where they can try a trade and online resources to connect with professional skilled tradeswomen.