But fewer U.S. employers planning to make remote work a permanent option: survey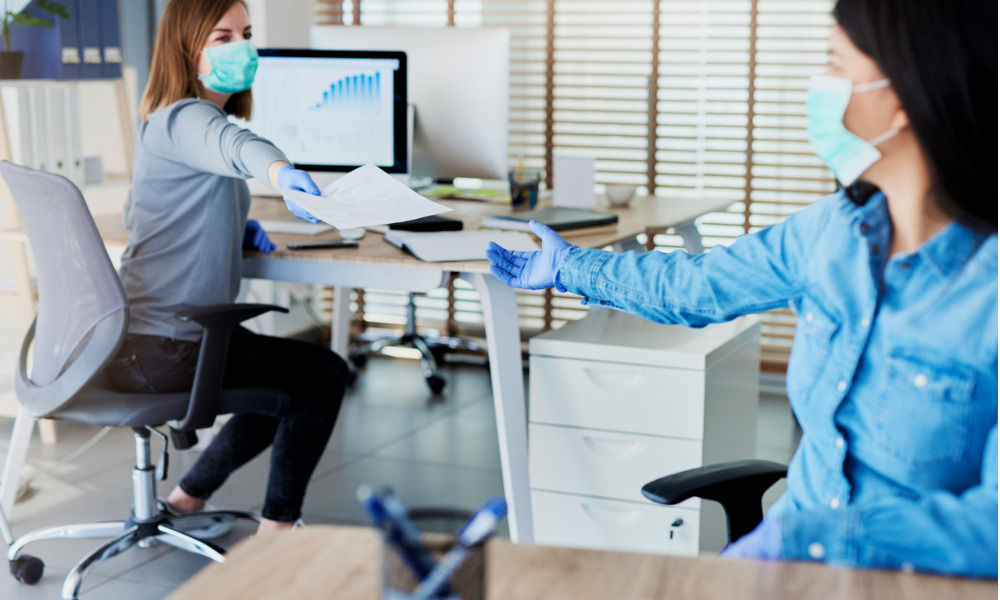 As business leaders in the U.S. reopen their workplaces as the COVID-19 pandemic subsides, two-thirds (64 per cent) say they're very confident they can provide a safe working environment.
And they are considering a variety of options, according to a survey by PwC.
More than four in five (83 per cent) are planning to change workplace safety measures and requirements (up from 77 per cent two weeks earlier) and 73 per cent are planning to reconfigure worksites to promote physical distancing (up from 65 per cent two weeks earlier).