Workers also more willing to share info with insurer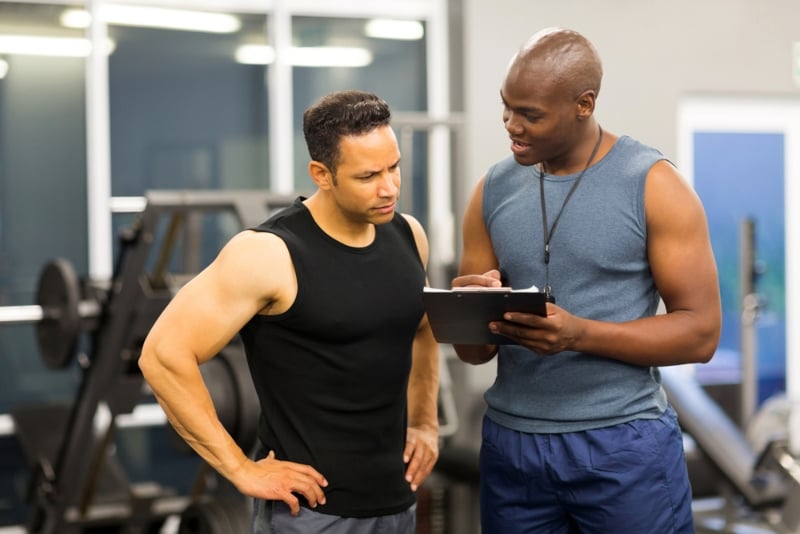 A majority of working Canadians (80 per cent) say their overall wellbeing would improve if their employer offered a personalized wellness program that is customized to an individual's specific wellness and health-related interests and goals.
Other aspects of daily life they say would improve if offered this type of program include their physical health (78 per cent), favourable opinions of their employer (77 per cent), job satisfaction (73 per cent), mental health (71 per cent) and job productivity (68 per cent), found a survey by RBC Insurance.
And 84 per cent would be more likely to participate in a workplace wellness program that is customized to their specific wellness goals. In return for this type of customization, three-quarters (76 per cent) of employees would be willing to share their health- and wellness-related information and goals with an insurer, found the survey of 1,500 people.
When it comes to group benefits overall, flexibility and customization are important. Nine in 10 workers value choice in their group benefits plan, especially women (92 per cent female versus 87 per cent male).
"The poll really underscores the value working Canadians place on having choice in benefits and personalized programs when it comes to their overall wellbeing," says Julie Gaudry, senior director of group insurance at RBC Insurance. "It's important for employers to design a benefits package that considers the needs of their workforce, especially as new generations enter and leave the market. This is something that can largely influence employee morale and their overall health."
More than nine in 10 employees (94 per cent) are more likely to work for an employer that cares about their overall health and wellbeing, found RBC.
And over half of working Canadians (53 per cent) consider health-care spending accounts to be most important in insurance coverage when looking beyond traditional benefits
Motivating workers
There are the three main factors that working Canadians say would motivate them, according to RBC:
a tailored wellness program targeted to specific health-related goals (44 per cent)
progress-based incentives or rewards (40 per cent)
time away from their desk during work hours to dedicate to wellness (35 per cent)