Program aims to track 'asymptomatic cases of COVID-19 in the workplace and other critical settings that would otherwise go undetected'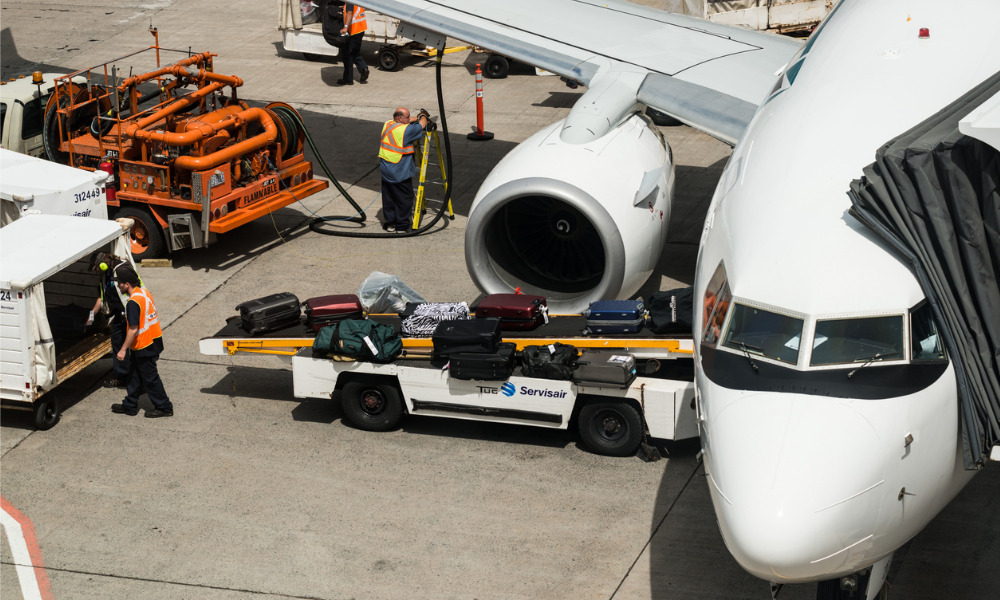 Manitoba is partnering with businesses in the province to launch a rapid testing screening program for asymptomatic patients to limit the spread of COVID-19 through the workplace.
The initial rollout includes Air Canada, the Addictions Foundation of Manitoba, Manitoba's Wildfire Service, agri-foods business Winkler Meats and mining operation Alamos Gold.
"The opportunity for our employees to participate in this important, science-based, rapid screening initiative adds another tool in our multi-layered approach to employee safety," said Dr. Jim Chung, chief medical officer at Air Canada.
The program will focus on providing antigen-based rapid tests to targeted industries and critical service providers in non-health-care settings.
More than three in five (63 per cent) small businesses said they are considering using COVID-19 rapid screening if it would help their business stay open, according to the Canadian Federation of Independent Businesses (CFIB).
Manitoba has distributed a three-month supply of rapid tests to participating organizations and is providing training and other resources to support the launch of the program.
The majority of sites will use nasal swabs, which can be administered by non-health-care professionals. Red River College is offering participants a two-hour virtual training module on nasal swabbing and how to conduct a rapid test to support the project.
"[It's] great to support the Manitoba Government's COVID-19 screening strategy with rapid antigen testing now in full effect at Alamos Gold's Lynn Lake project," says David Barrett, director of sustainability at Alamos Gold, in a LinkedIn post. "Proactive screening is essential to limit spread and protect our workforce and local communities. The next step we need... vaccines!"
Canadian HR Reporter recently spoke with an expert who said mining workers are welcoming rapid testing, appreciating the benefits that it offers during this health crisis.
Manitoba employers will be responsible for administering the tests and tracking, and reporting test results to the province.
The program builds on the province's Fast Pass asymptomatic rapid testing for teachers and education workers in the province. Rapid testing using an antigen-based test is also already in place for asymptomatic staff at select personal care homes in the province.