'Most workers understand that it is a process that they need to keep everybody safe... it's just an extra layer of protection'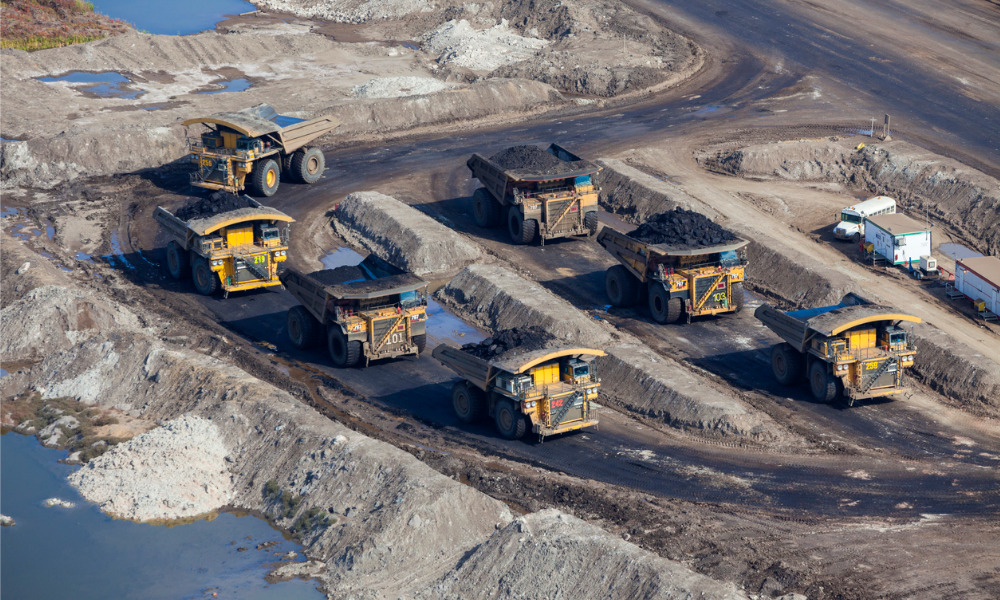 As the COVID-19 pandemic rages on, mining workers are welcoming rapid testing, appreciating the benefits that it offers during this health crisis.
"The employees have been quite cooperative. I think there's been a few times where there's a little bit of a bellyaching of 'I've already been tested before and I have to do this again?' but generally there's no issue," says Michelle Stilwell, director for rapid testing at CVM Medical, in an interview with Canadian HR Reporter.
"Most workers understand that it is a process that they need to keep everybody safe as they're going into camp and it's just an extra layer of protection."
The type of test certainly plays a role in the cooperation, says Stilwell.
"[It helps] that the rapid antigen testing is less invasive and faster – it only goes up to one inch into the nasal cavity, it's not the PCR test which is the nasopharyngeal test – so they've been quite cooperative. And they're getting on their plane to go to work and earn a paycheque and I think that's important to them, and showing that they still have a job and they're able to have that income to bring home to their families."
More than three in five (63 per cent) small businesses are considering using COVID-19 rapid screening in their workplace if it would help their business stay open, according to a Canadian Federation of Independent Businesses (CFIB) report in February.
Testing process
CVM provides testing services to mining companies, and each has their own circumstances, such as how often they fly employees in and out of the mines, where the locations are, and the number of passengers that they might have.
"We test everyone, from 10 people, a small group that gets on a chartered flight, all the way to 50 or 60 for some of the mines," she says.
"We staff according to that number to ensure that we can get through [the process] in about an hour, because we obviously have to take documentation, we have to record who they are, we have to have them sign a consent form, and then swab them, process the swabs, analyze them through the machines and then provide the positive or negative results to the employer."
Once the individual has had their nasal swab, it goes into a testing solution and it takes about 10 minutes before it goes on into the analyzer. Within five to 10 seconds, the analyzer will read positive or negative. If it is a positive test, CVM puts that testing strip into a second machine to verify if it is a true positive.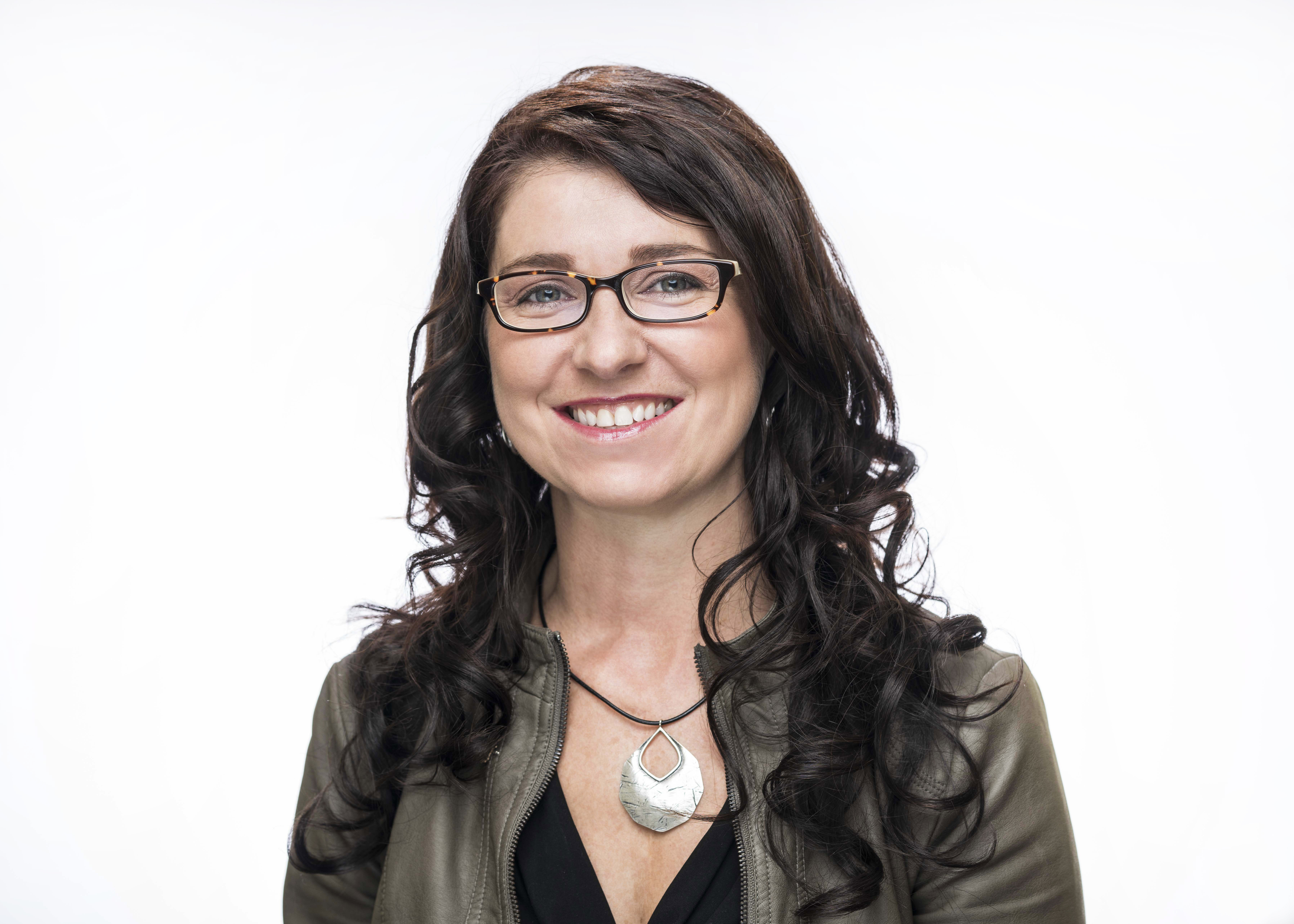 Michelle Stilwell
"When we get a positive positive, then we know that the individual is carrying the virus," says Stilwell. "They are then given instructions to self-isolate, to call 811. We ensure that we have all their information for followup with their phone number, email and information that we can then pass on to the health authority."
Success rates
Overall, testing has been pretty simple and everybody knows their role when it comes to checking people and getting their consent, and the information running through the swabs, she says.
Soon, everything will go digital so after an employee has been tested once, they will be in the system so the next time they come in, it's just one click to acknowledge their information and then moving through the consent and then on to the swabbing, says Stilwell.
"Right now, we can swab every minute-and-a-half to two minutes, new individuals, so it will speed up the process."
CVM Medical tested about 250 mining employees in the past month. And it has been getting very few positive results, she says.
"It's not like we're getting massive amounts of positives, and nobody's getting into flights… There have been no issues with any of the places that we've flown people into, there haven't been outbreaks. Antigen specificity is very high. So if you are positive on the antigen test, you are positive and infectious. So, in all likelihood, we are picking up those individuals who can potentially be carrying the virus and preventing them from entering the workforce."
However, rapid tests aren't foolproof, says Kelly O'Ferrall, counsel employment and labour at Osler in Toronto.