But union says further safeguards are needed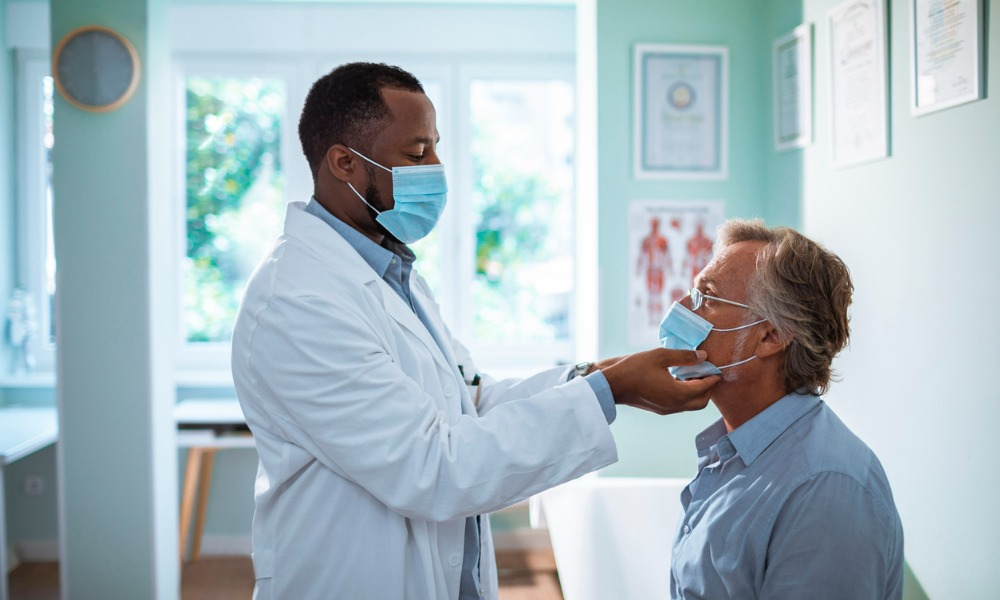 Ontario is now requiring hospitals and home and community care facilities to implement COVID-19 vaccination policies for employees, contractors, students and volunteers, and for ambulance services to have the same for paramedics.
"While Ontario remains a leading jurisdiction for first and second doses administered and we have the infrastructure in place to manage outbreaks, the Delta variant is highly transmissible and the experience of other jurisdictions shows we must remain vigilant as we head into the fall," says Christine Elliott, deputy premier and minister of health. "By taking additional measures in high-risk settings we will further protect our most vulnerable, safeguard hospital capacity, ensure a safe return to school and keep Ontario running."
Evolving evidence around the Delta variant shows that it is more transmissible and has a higher likelihood of causing severe illness and outcomes in those infected, according to the government.
Concerned employers must have the policies in place by no later than Sept. 7, 2021
At a minimum, the policies must require the individuals covered to provide proof of one of three things:
full vaccination against COVID-19
a medical reason for not being vaccinated against COVID-19
completion of a COVID-19 vaccination educational session
Individuals who do not provide proof of full vaccination against COVID-19 will be required to undertake regular antigen testing. And their employer will be required to track and report on the implementation of their policies to the provincial government.
The new requirement is similar to the one that has been implemented in long-term care homes earlier this year.
Vaccination policies will also be implemented in other higher-risk settings such as: post-secondary institutions, licensed retirement homes, women's shelters; and congregate group homes and day programs for adults with developmental disabilities, children's treatment centres and other services for children with special needs, and licensed children's residential settings.
There are several legal questions for employers when it comes to mandatory vaccines.
As of Aug. 17, more than 73 per cent of Ontarians have received both doses of the vaccine, according to the government.
Not enough?
One association welcomes the new safety precautions from the government, yet they are also critical of some of these rules.
"Proof of full vaccination must be provided and the only exception should be for people with a medical exemption," says Morgan Hoffarth, Registered Nurses Association of Ontario (RNAO) president.
"Medically exempted staff must be required to present proof of a negative test, a minimum of twice a week (or 24 to 48 hours prior to work for part-time and casual workers), not just once a week as the government indicated. These are crucial steps to prevent further spread of a highly transmissible variant."