Staff who refuse COVID-19 vaccine must take educational program about benefits of inoculation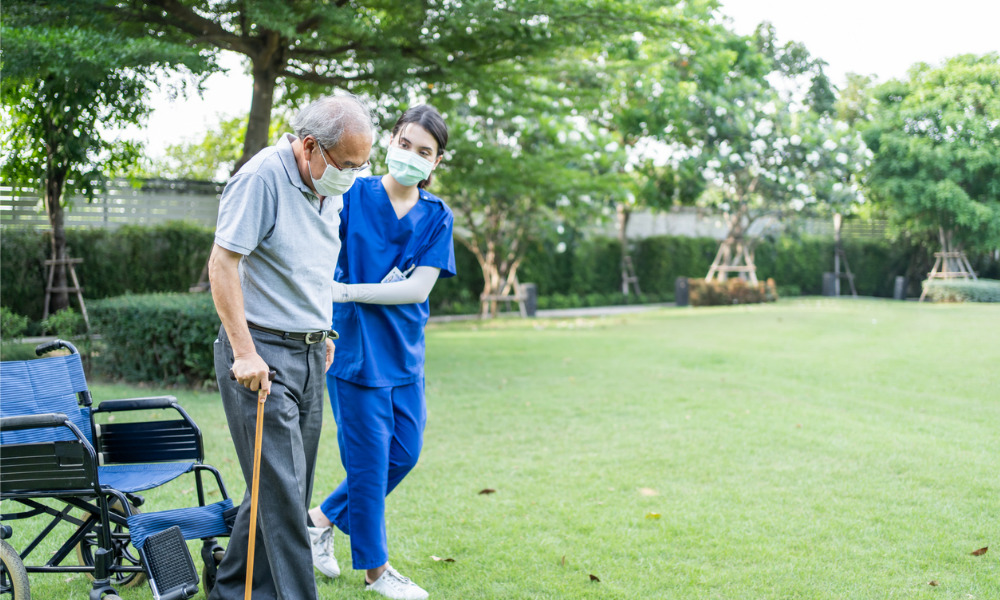 Any workers at long-term care (LTC) facilities in Ontario who are not vaccinated for COVID-19 will have to participate in an educational program about the benefits of vaccination and the risks of not being vaccinated.
That's according to new immunization policies required by the provincial government starting July 1.
"The vast majority of long-term care staff have embraced vaccination to protect their residents. For those without medical issues who are still reluctant, a mandatory education program will be helpful to correct misinformation and alleviate their concerns," says the Ontario Long Term Care Association.
Otherwise, each staff member must provide proof of vaccination of each dose or provide a documented medical reason for not being vaccinated.
"Widespread vaccination within long-term care homes is the best way to protect residents, staff and their families," says Merrilee Fullerton, minister of long-term care. "We want to build on the success of our long-term care vaccination campaign to date. That's why we're leading the way with new measures to promote full immunization among long-term care staff."
Canadian HR Reporter recently spoke with a legal expert about whether employees can be required to have the vaccine for work.
The government will help homes establish COVID-19 staff immunization policies by identifying resources they can use or build on to inform workers about the benefits of vaccination. The facilities will be required to track and report on the implementation of their policies, including overall staff immunization rates, but the immunization status of individual staff members will not be shared.
As of May 30, 2021, around 97 per cent of long-term care residents across the province are fully immunized and more than 89 per cent of staff have received at least their first dose, with about 66 per cent fully immunized.