'We definitely have seen that trend increase globally'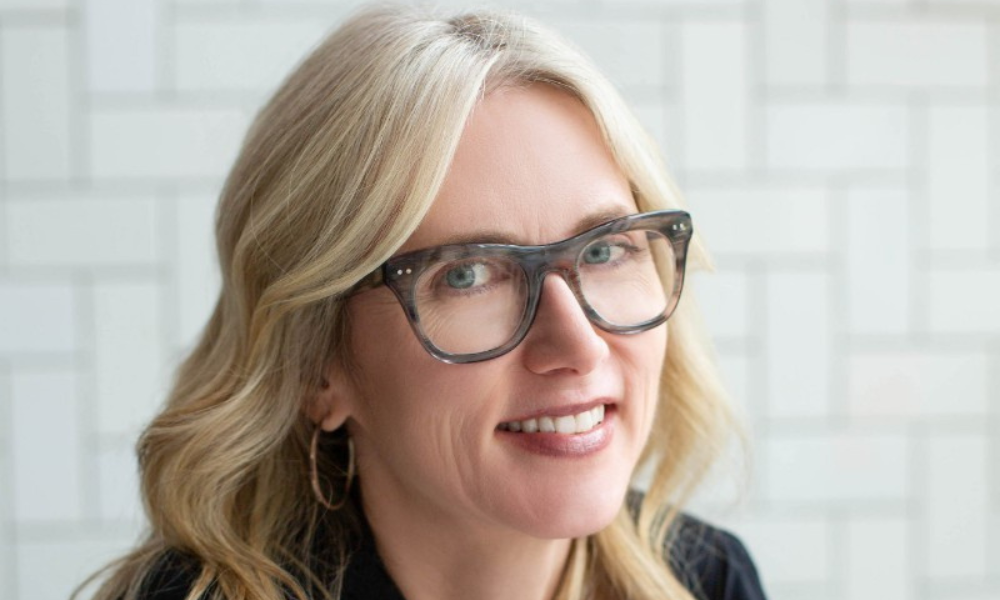 When HR professionals and hiring managers are looking at employee preferences to remain engaged and employed, skills training has cited as one of the best ways to attract and retain workers.
Some of the most popular topics studied by employees worldwide include test-taking skills — which surged by 1,340 per cent in the second quarter — according to online training provider Udemy, in its latest global learning index.
While these results were initially surprising for one learning expert, it does indicate that employees are taking training much more seriously than they were in the past.
"A lot of companies now are looking for employees who are certified in number of technical skills, a number of companies are offering certification and badging," says Melissa Daimler, chief learning officer at Udemy in San Francisco.
Read more: Canada's labour force outlook for skilled trades might be even more dire than was thought, according to one survey.
But when it came to Canada, a different picture emerged, she says.
"The number one skill that Canadians have focused on is stress management and we definitely have seen that trend increase globally... since 2020, I think one in four workers have reported being stressed so not too much of a surprise given the global climate and everything else that people are dealing with."
That trend grew by 133 per cent in the second quarter, according to the index.
Training as employee attraction tool
What has also emerged is the prevalence of training opportunities to enhance employee retention.
"It used to be a nice-to-have and now it's a must-have and employees are looking at things like making sure there's a purpose in the organization, that my role actually has meaning to the greater strategy and what we're trying to push forward, and I am continuing to, as an employee, whether that's on the technical or business side, learn how to continue to make that impact," says Daimler.
In being offered upskilling, employees feel better about working for that employer.
"[They think] 'The company is going to help me build skills that I'm hopefully going to be able to apply right away in my current job and I'm going to take those skills to whatever job is next for me,'" she says.
It's not only helping the business but you're retaining employees who want to continue to develop.
"[They think] 'I would rather work for an employer who has invested in me, who has a business problem they're trying to solve, and can also help me develop those skills to address that business problem,'" says Daimler.
Even when layoffs are happening, upskilling bring benefits to employers who are providing ongoing learning to furloughed workers, she says.
"Anecdotally, we've had companies who have said to us that we've had boomerangs because even during the offboarding, even though we even laid them off a few years back, because of how we treated them and because we allowed them to keep learning and transition to their next opportunity, they wanted to come back."
Standing out from the competition
This trend is also manifesting on the employee attraction side, says Daimler.
"Right in the interview process, we're noticing a lot of employees are asking more about not just learning development in general but 'What do you have to offer?'"
That means employers can cite their training opportunities right in the interview process, she says.
"That is a huge opportunity for employers to be competitive with talent."
With a recession potentially looming in the world's economic future, employers are trying to fill open roles, and many are shifting their gazes internally to close the skills gap, says Daimler.
"Companies are still struggling to find employees with the right skill sets and so many companies are realizing, 'Instead of continuing to look externally, I need to figure out how to leverage my current employee base.'"