American Express, Suncor, TD Bank also in top five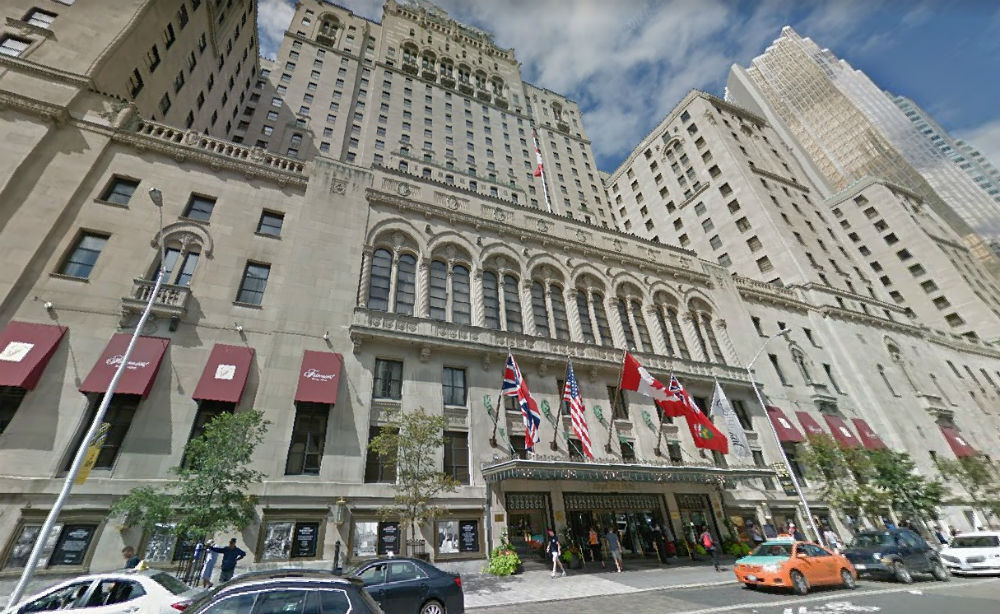 Fairmont Hotels & Resorts and construction company Ledcor came out on top when it comes to the 25 Top-Rated Workplaces in Canada, according to job site Indeed.
This year's top-rated workplace, Fairmont Hotels & Resorts, is new to the list and is praised by employees for its great benefits, supportive and fun environment and dedicated management, said Indeed, which ranked employers based on Indeed's hundreds of thousands of company reviews. Fairmont is also lauded for its focus on employee growth and offering opportunities for advancement.
"With such a tight labour market and a low unemployment rate, there is a lot of competition in recruiting today. In order to stand out to jobseekers, companies are continuing to evolve their overall employee experience in the hopes of attracting and retaining top talent for their open positions," said Jodi Kasten, managing director at Indeed Canada, which ranked employers based on company reviews on its job site.
"The 25 organizations on our list are considered among the best places to work and have worked hard to listen to the specific needs of their employees to provide an outstanding experience through strategic and thoughtful workplace programs."
Nearly half of the companies on the list were also honored in 2017, with Ledcor making the biggest leap from 16th place in 2017 to second in 2018. RBC was honoured with the number one spot last year and came in sixth on this year's list. Newcomers make up the remainder of the list, with companies like American Express (third) Apotex (15th) and PepsiCo (23rd) joining Fairmont in making their debut on Indeed's list.
The Top-Rated Workplaces in Canada
Fairmont Hotels & Resorts
Ledcor
American Express
Suncor
TD Bank
RBC
Husky Energy
H&R Block
Ericsson
Desjardins
Sun Life Financial
CIBC
TELUS Communications
Banque Nationale Du Canada
Apotex
PwC
Deloitte
Accenture
Citi
BMO Financial Group
Fiat Chrysler Automobiles
Intact
PepsiCo
Shaw Communications
IBM