List includes over 220 finalists from more than 190 companies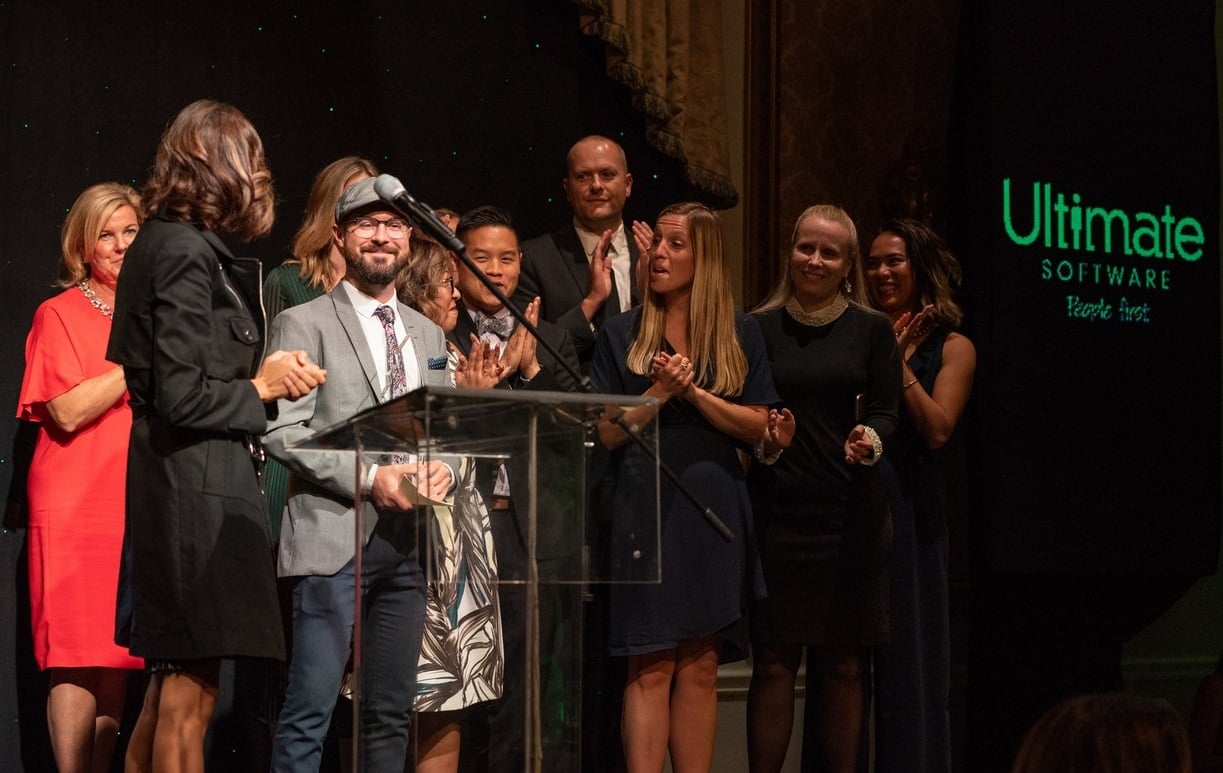 The finalists have been announced for the 2019 Canadian HR Awards, the biggest showcase of excellence in the Canadian HR profession, recognizing the achievements of outstanding HR professionals, teams and companies across 25 categories.
There are over 220 finalists from more than 190 companies, representing a true cross-section of the HR profession's best.
The finalist selection process was more tightly contested than ever this year, according to Canadian HR Awards project director Jessica Duce.
"If you want a snapshot of the very best success stories in Canadian HR right now, you couldn't do better than taking a look at this list of finalists," she says.
"It's going to be a real honour to celebrate them all at our gala event in September. We'll be gathering the smartest, most resilient and passionate HR teams and professionals for one big night — and we can't wait."
The full list of award finalists can be found here.
As the next step of the awards process, all finalists will have to complete a submission for an independent panel of judges who have been selected from across the HR profession. Winners will be revealed at the biggest-ever Canadian HR Awards on Sept. 12, 2019, at the Beanfield Centre in Toronto, which will welcome back TV star Jessi Cruickshank as host.
The event is sponsored by Ultimate Software in partnership with Key Media, the global publisher of Human Resources Director and Canadian HR Reporter.
Full coverage of the awards finalists will also be available in the next issue of HRD Canada magazine.
To reserve a table to attend the event click here or to find out more, visit www.hrawards.ca.