Poor performance, voluntary demotion most common reasons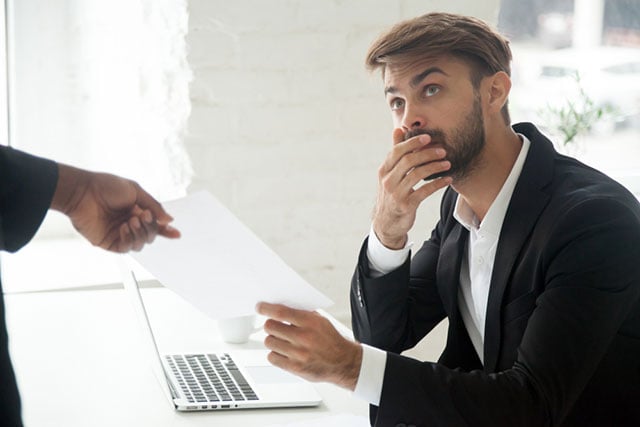 More than half of HR managers (58 per cent) have seen someone at their company demoted, most often for poor performance and voluntary demotion, according to two surveys by OfficeTeam, a Robert Half company.
In terms of gender, 11 per cent of male professionals were demoted versus eight per cent of women. Employees ages 35 to 54 (10 per cent) were downgraded positions more often than those ages 18-34 (nine per cent) and 55 and older (seven per cent), found the surveys of more than 300 HR managers at Canadian workplaces.
When asked why someone was demoted, HR managers cited poor performance (52 per cent), voluntary demotion (20 per cent), organizational restructuring or a position is eliminated (16 per cent) or the employee was recently promoted but is not doing well in the new role (11 per cent).
Additional findings:
HR managers at companies with 1,000 or more employees were most likely to have seen a worker demoted (83 per cent).
While 52 per cent of professionals who were downgraded positions tried to handle the news as gracefully as possible, 40 per cent got upset and lost interest in work, and 18 per cent quit.
Male employees (23 per cent) and those ages 18 to 34 (28 per cent) most often resigned in response to being demoted.