Compressed air shot in nether regions meant as joke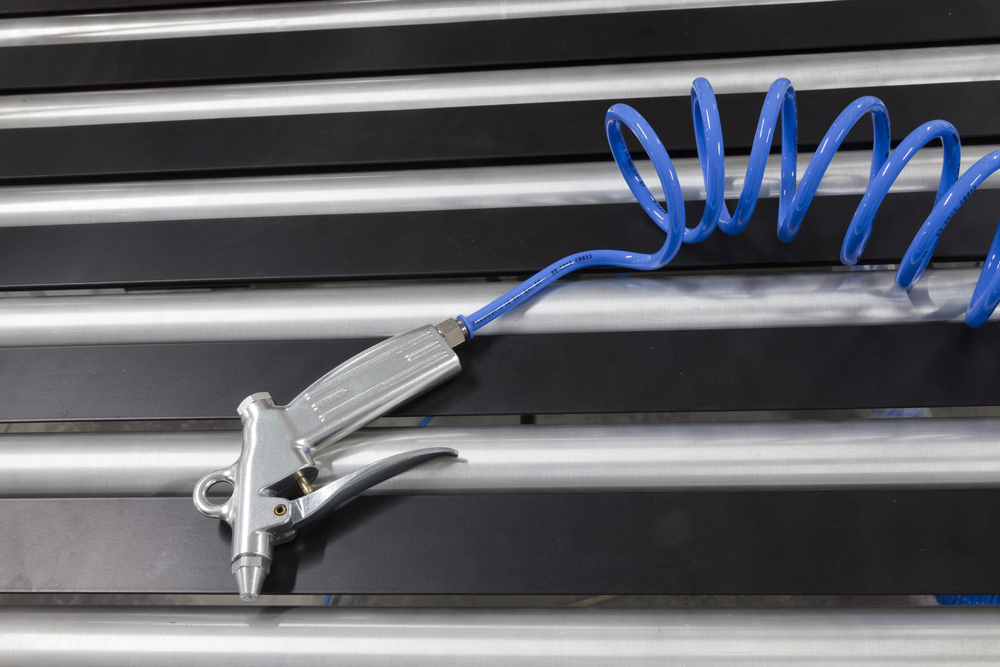 JAPAN — A workplace prank turned deadly recently in Japan. Yoshiyuki Yoshida was arrested after shooting compressed air into a workmate's rear-end, according to the Asia Times.
The two men worked at an industrial equipment manufacturing plant and were joking around when Yoshida sent the blast into Akio Ishimaru.
A few minutes later, Ishimaru complained of feeling unwell and collapsed.
An ambulance was dispatched but he did not survive.
"I just did it as a prank," Yoshida told police. "I didn't think he could possibly die from that."
Police said the release of air into the body likely damaged Ishimaru's lungs.
Japan has seen several deaths related to air compressors being used inappropriately.