More than 55,000 votes cast for favourite HR vendors, suppliers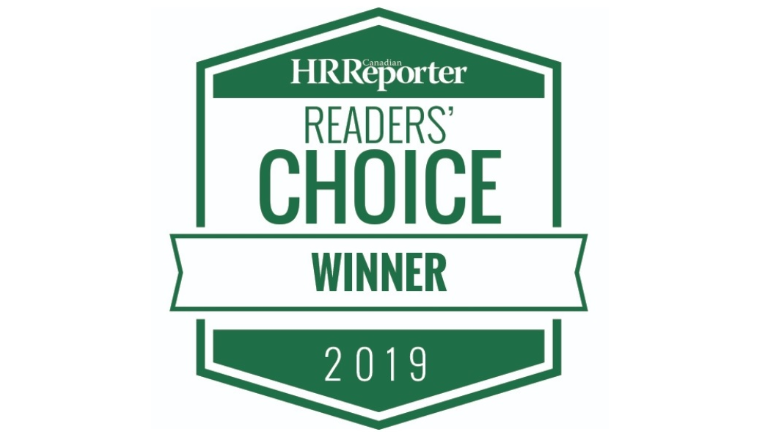 Canadian HR Reporter and HAB Press, a subsidiary of Key Media, unveiled the winners of the 2019 Readers' Choice Awards this morning, a listing of the top vendors and suppliers to the human resources community across the country.
"We had another great response for the fourth annual Readers' Choice Awards," said Sarah Dobson, editor of Canadian HR Reporter in Toronto. "We had more than 55,000 votes, as people took the time to select their favourite organizations from an always-strong list of contenders. These HR vendors and suppliers clearly have made an impression with HR professionals across the country."
Earlier this year, readers were invited to cast their ballots in a wide range of categories. The top three vote-getters in each category were awarded the Readers' Choice designation.