Discounted vacuums 'for her' strikes wrong chord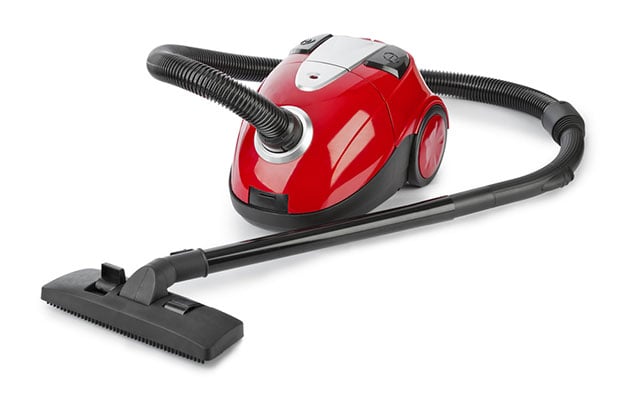 LONDON — A Valentine's deal for HSBC employees was not so sweet for many.
Staff were offered discounted laptops and headphones "for him" — but vacuum cleaners and kitchen appliances "for her," according to Reuters.
The multi-page ad was produced and sent to employees of the bank by HKT, owned by Hong Kong conglomerate PCCW.
HSBC staff in London and Hong Kong criticized the offer, and were sent an apology.
"We have heard the feedback and offer our heartfelt apologies for any offence caused," said HKT. "We firmly believe in gender equality in both the workplace and in life, and we are committed to ensuring that we, and our business partners, exercise prudence, respect and inclusion for all."
HSBC also said it "is committed to gender diversity in the workplace."