Florida teacher placed on leave after video surfaces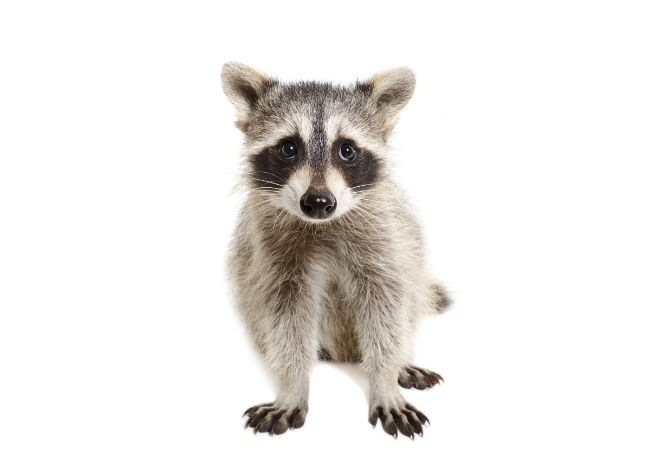 MARION COUNTY, FLA. – A high school teacher has been placed on administrative leave with pay after a video surfaced showing Dewie Brewton drowning "nuisance" animals during class.
The agriculture teacher is seen dumping a raccoon in a metal cage into a large garbage bin filled with water.
"We received statements that the teacher drowned multiple animals in front of students, and with student participation, because the animals were nuisance animals to the ag program at the school," said Kevin Christian, spokesperson for Marion County Public Schools.
Brewton was removed from class "pending the outcome of a district investigation," said officials.
The Florida Fish and Wildlife Conservation Commission also said it was looking into the incident.