Canadian HR Reporter is searching for the most innovative HR teams at the forefront of change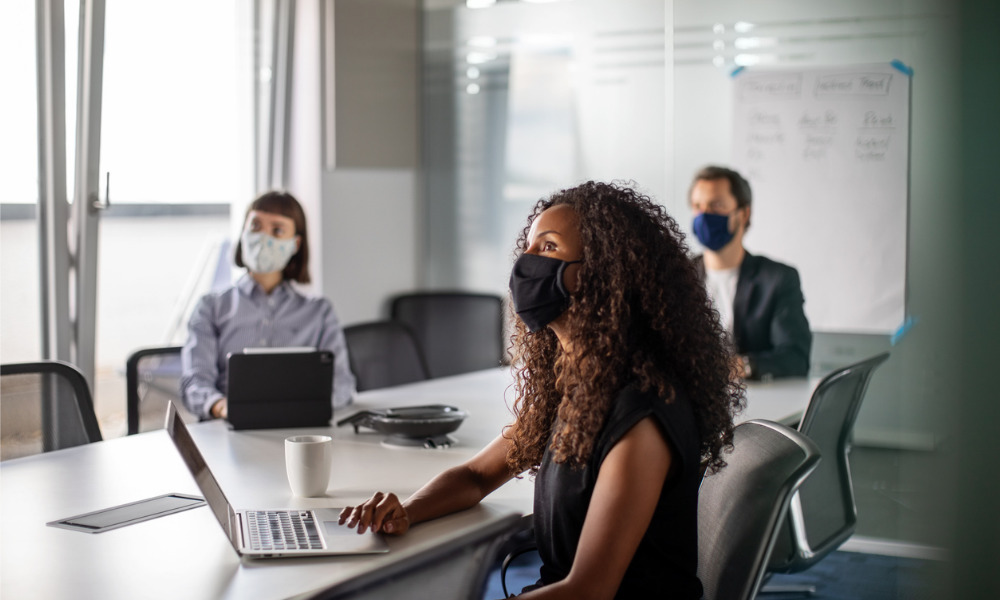 Please take note: Entries for Canadian HR Reporter's Innovative HR Teams 2021 will close next Friday. HR leaders interested in putting their team forward can get involved in the initiative at no cost by completing the online entry form.
The report will recognize teams that are breaking boundaries to move the HR industry forward in what has been a tumultuous year ̶ whether it's by taking a progressive approach to recruitment, introducing new technology or rolling out a ground-breaking reward and recognition strategy.
The entry form only takes a few minutes to complete, but the benefits of a place in the report are huge. The report offers HR teams a unique benchmarking opportunity to see how their initiatives compare to those of the profession at large.
The report will be published in the August issue of Canadian HR Reporter.
Deadline for entries is next Friday, April 30.
Access the online entry form here.
Canadian HR Reporter is committed to promoting diversity and inclusion in the insurance industry. Canadian HR Reporter survey voters are invited to nominate/self-nominate HR professionals regardless of race, sex, gender identity, sexual orientation, religion, ethnicity, national origin, disability, or age.