Accommodation, drug testing, education among lingering issues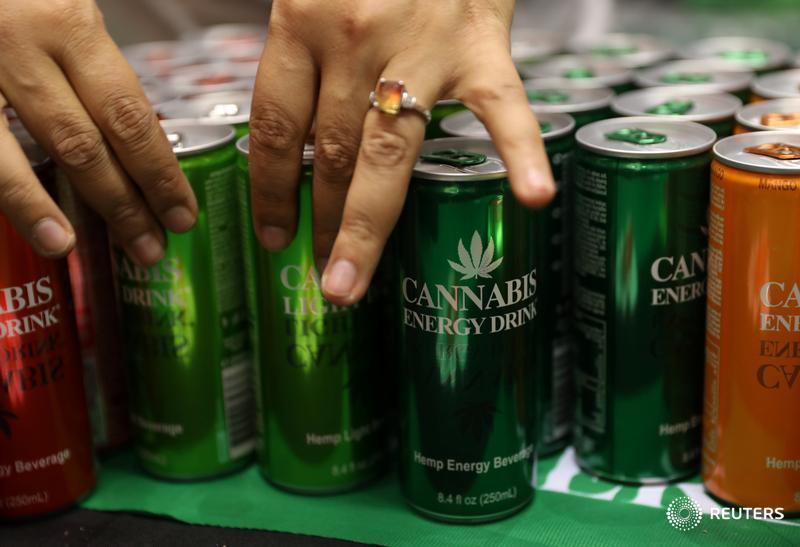 April 17 marks six months since Canada became the first G7 nation to legalize recreational cannabis.
Yet workplace challenges persist, according to a survey of 163 employers by the Conference Board of Canada.
Ongoing issues include: workplace accommodation for medical cannabis use while ensuring safety for all; drug testing and the equilibrium between workplace safety and the invasion of privacy; and, what education should employers be responsible for and who should deliver it.
"After recreational cannabis was legalized in October 2018, we wanted to understand how organizations are navigating these uncharted waters," said Monica Haberl, senior research associate with the Conference Board in Ottawa.
"We found there were still questions and unresolved issues associated with the legal use of cannabis — both medical and recreational."
Sixty-eight per cent of employers have updated alcohol and drug policies and fit-for-duty protocols and believe their safety conscious culture will mitigate potential risks, according to the survey.
Yet only one-third of organizations offer educational materials on cannabis use to their employees, while the majority rely on employee assistance programming or online resources to do the job, the survey found.