Indeed's decision to stay remote until July 2021 highlights dilemma for many employers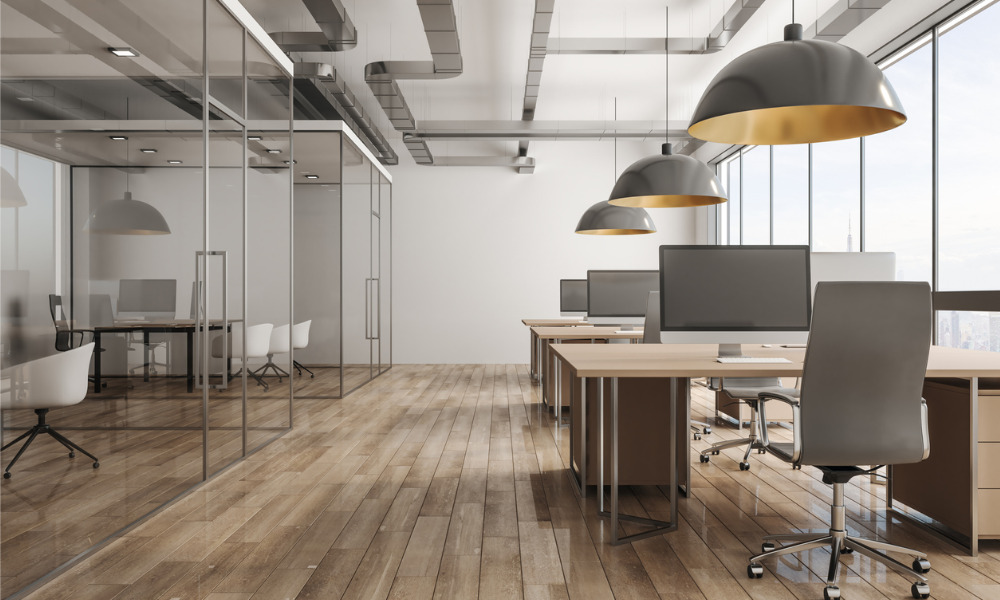 "Have you gone back?"
It's a question I've heard from friends or asked of them when it comes to going back to the office now that the economy is reopening.
The answers are varied. Some have not even considered the prospect and their employer is making no moves in that direction. Some are starting to go back "from time to time," whether for important meetings or to check in with their team. None have yet to go back for anything close to a full-time basis.
So it's maybe not surprising that job board Indeed has just announced that it will not require employees, including those in Canada, to return to the office before July 2021.
July 2021. That may not be surprising and yet it's still amazing. One full year. Back in March, when the pandemic truly arrived in Canada and the shutdowns began, would any of us have considered the prospect of not returning to our hallowed desks for more than a year? I know I grabbed a few items from my desk, assuming I could be away for a few weeks.
Aside from health and safety, Indeed wanted to "make it easier for employees to plan their life needs, such as the upcoming school year and leases," says Paul Wolfe, global senior vice president of HR.
It's an announcement that has to be appreciated by many employees considering there's been so much uncertainty around work through this crisis when it comes to temporary layoffs, hours of work, remote work and a return to work. And, of course, so many parents are trying to figure out childcare while the upcoming school season is still very much up in the air.
Of course, we've seen other companies make similar announcements. Twitter announced back in May that employees could work from home "forever" if they so desired. Mark Zuckerberg of Facebook also said remote work would become a more permanent option for employees.
But Indeed's announcement also shows that many employers are not ready to fully embrace the remote work option for all employees.
"Our dedicated Return to Work Task Force is working diligently to map out a strategy, including piloting partial office openings this year based on certain criteria. We will continue to take a conservative approach to returning to our offices around the world in order to best protect our employees," says Wolfe.
And that's understandable. As much as we've discovered remote work is a very viable solution for a lot of workplaces, it's still not ideal. For many employees and employers, it's too isolating, too limited. How do you maintain cohesiveness, team spirit and morale when people are so disconnected?
Yes, video calls can definitely help but they just don't compare to a casual chat in the company kitchen or quick check-ins with colleagues when you walk by their desks. That kind of comradery and humour, the insights and knowledge sharing just can't be captured by Zoom.
There are also many challenges when it comes to areas like innovation, productivity, sales and recognition.
For the early weeks of the pandemic, employers weren't really thinking about that. They were focused on keeping operations running and keeping employees safe. But now, months later, with no prospect of having all their workforce in a room together anytime soon, the cohesion that came about through the crisis seems a little less strong. People seem more scattered and focused on doing their own thing and getting their job done.
It'll be interesting to see how employers – and HR in particular – work to recapture that culture and engagement, and build it all up again despite the distances between us.