Communication is so critical when it comes to employees in new digs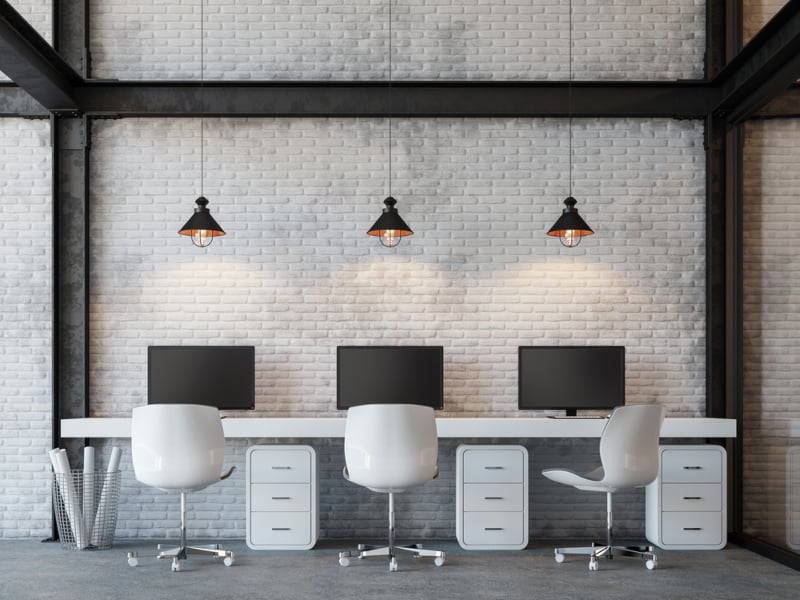 Well, we've made the move. It's the first day for many of us at our new digs — and so far, so good.
A group of us has transferred to an older building downtown complete with open brick, vaulted ceilings with ductwork on display, hardwood floors and windows overlooking old buildings nearby.
Here on the third floor, it's completely different from what we knew before, where grey cubicles and carpeted floors were the norm, 11 floors above a busy highway below.
But while we've had our trepidations about moving to such a radically different environment — and, of course, it's still early days — the mood so far is pretty good.
That's largely helped by our new owners' determination to make the transition as smooth and comfortable as possible. They've worked hard to keep us informed of the changes, with emails outlining how the renovations are going at the new office, along with details about the layout before we moved in.
In my years covering human resources, I've heard plenty about the importance of communications, whether it's for employee benefits, performance reviews or compensation planning.
And the same is definitely true for relocations. Putting people's minds at ease is so important when it comes to employee engagement and retention. Moving offices — especially from traditional setups to modern arrangements — is a big change. And change can be scary.
So telling workers exactly how that move is going to go — from the timeline to the layout to the types of desks available — can make a world of difference in making that change less scary.
It can be so scary that some employers put off making such a move, according to survey out of the United Kingdom. Three-quarters of small and medium-sized companies said they delayed moving premises because of the potential stress and hassles involved, found a 2015 survey by E.ON, a Germany electrical utility, published by SmallBusiness.co.uk.
Moving is the second most stressful task (31 per cent) after hiring new staff (32 per cent), and it comes well before handling finances (27 per cent), covering staff absences (19 per cent) and dealing with customer complaints (13 per cent).
More than a quarter of the employers said they worry about the costs and time involved with such a move (28 per cent), with a similar number saying they didn't know where to start (27 per cent), found the survey of 600 respondents.
"To hear that more than three-quarters of SMEs are staying in potentially inappropriate premises because moving is considered just too hard is surprising," said Anthony Ainsworth, business energy director at E.ON. "The disruptions businesses face are a very real barrier to relocation and possible future growth."
Preparation is obviously a huge factor, from IT's responsibilities to building management to moving companies. But if the communication is not there, from HR and management, then all that behind-the-scenes work is not going to resonate or put people at ease.
And that communication has to include in-person discussions. In our particular case, there were two groups of employees moving to one office, with one office buying the other, effectively. So not only were there employees coming together who had never met, but we were all convening at a new spot.
So along with email alerts and updates, the HR person made a point to regularly communicate with the new employees by visiting the old offices. She was enthusiastic but also realistic and understanding of people's concerns, and made a point to listen to any questions.
We also were encouraged to visit with the new employees every couple of weeks, spending a day at their old offices, to develop connections well ahead of the actual move. That definitely made for a less daunting transition, with familiar faces already there.
A welcome breakfast buffet complete with fresh fruit, bagels and yogurt helped further the connections this morning.
Had all of those efforts not happened, this would have been a very different day, I'm sure. And hopefully the communications will continue, to ensure continued success.