If a worker's disability prevents them from performing a job, accommodation might bring undue hardship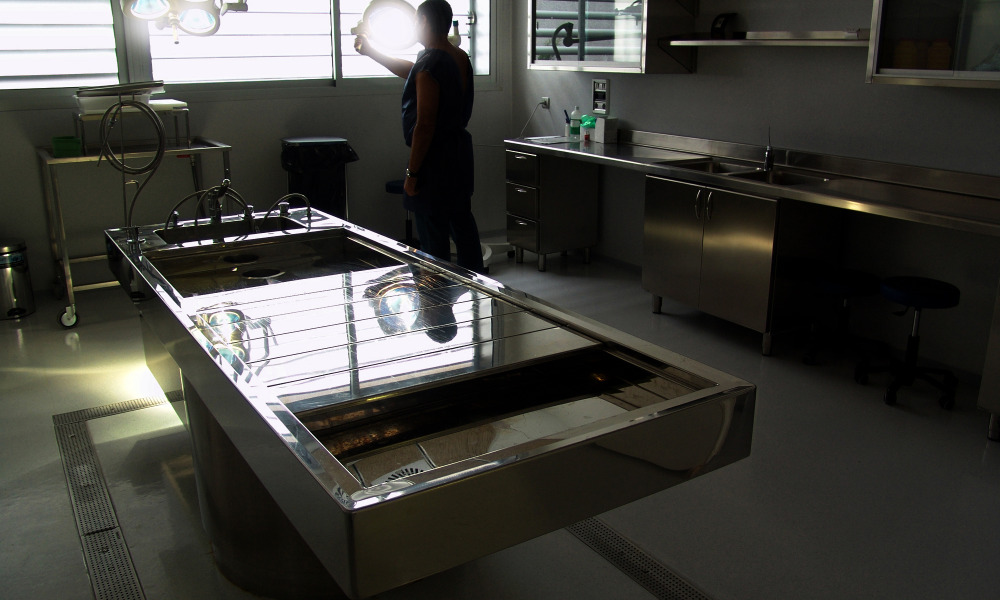 Even in normal times, front-line health-care and emergency workers face traumatic events in the course of their work. And now, with the spread of COVID-19 and the extra pressures on many of those workers, the likelihood of mental health issues and potential lasting effects have increased.
While employers should do everything they can to accommodate those workers dealing with the aftereffects of traumatic experiences at work, sometimes it may not be possible if those affects prevent a worker from being able to do any of the essential duties of their position.
One of the basic principles of accommodation is whether the employer can do it to the point of undue hardship. Undue hardship comes about if accommodation of an employee would cost too much to the point where it would cause a burden that would harm the employer or create health and safety risks. If an employee can't do any of the essential tasks that are a requirement of their job, that generally can cause undue hardship.
Take, for example, the role of a coroner. A coroner's job is to investigate and report on deaths to determine or confirm the cause. Obviously, this involves regular contact with dead bodies. If a coroner is unable to be around dead bodies, it might be difficult to accommodate with other duties. This is what happened in a recent British Columbia case.
The worker in question was a community coroner serving rural communities north of Vancouver and had to attend the site of a gruesome industrial accident at a remote location. Afterwards, he began feeling mental health symptoms and was diagnosed with post-traumatic stress disorder (PTSD). He had to go off work as a result.
The worker attended therapy and worked up to a point where he was ready to try to view a dead body. After a few unsuccessful attempts, the measure was abandoned and a report was issued that stated he should be "limited from participating in tasks which require handling of corpses, cadavers, body parts and processing traumatic crime scenes. This limitation is based on an inability to observe his response to these triggers related to the original trauma," though he was fit for alternative work. A subsequent psychological examination determined the worker should be permanently restricted from regular duties that involved exposure to dead bodies, whether in person or through pictures and videos.
The Coroners' Service said it couldn't accommodate the worker with his restrictions and the worker filed a human rights complaint. However, the B.C. Human Rights Tribunal found that although the worker had a legitimate mental disability, there weren't alternative duties that someone with the Coroners' Service could perform without coming into contact with dead bodies, either directly or through pictures and videos. Trying to find enough duties for the worker without exposure to dead bodies would "alter the very function and purpose of a coroner" and would be undue hardship for the employer, said the tribunal: see Thanh v. BC Ministry of Public Safety and Solicitor General, 2020 BCHRT 15 (B.C. Human Rights Trib.).
Employers have a legal duty, and an ethical obligation, to accommodate workers with disabilities – and that includes investigating the options for things like alternate or modified duties or reduced hours – but that duty has its limits. If an employee can't perform duties that are fundamental to the position – modified or otherwise – it makes sense that this would count as undue hardship. If an employer has to fundamentally change the nature of a job, that may be asking too much than is reasonable.