Executives targeted by activists may lament the unlevel playing field, but they do so at their peril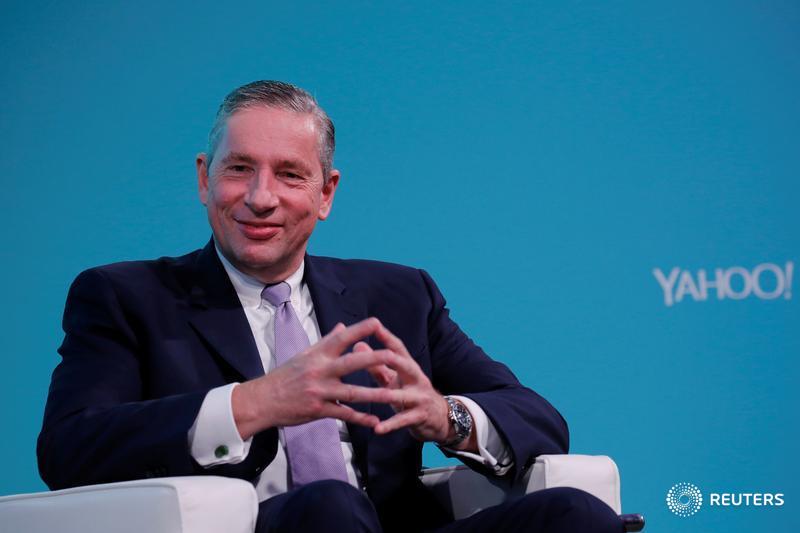 By Lauren Silva Laughlin
DALLAS (Reuters Breakingviews) - Bad-boss risk has mostly been a problem for companies rather than the corporate activists who pursue them. Agitators push for change by highlighting poor governance or mediocre stock returns, with the idea of making money when the company improves its ways.
Targets sometimes try to reverse the finger pointing, but with hedge funds' concentrated investor base, they tend not to get so far. The asymmetry has limits, though, especially if fund returns fall.
An example: Jeffrey Pierce, managing partner at Snow Park Capital, spent the better part of last fall fighting for change at Cedar Realty Trust. Among his claims against the real-estate investment trust, according to Bloomberg, was that he wanted the company to investigate whether it had used corporate funds to settle with employees who charged Cedar's chief executive with sexual harassment. Last week, Pierce himself was accused of making sexual advances against a senior executive.
Validity of the accusations aside – both Cedar Realty Trust and Snow Park have said claims against them have no merit – there are reasons that the two firms may see different outcomes. While hedge funds can look from the outside like boys' clubs, their clients judge them mostly as stewards of investors' cash, which makes the question of senior-level behavior less of a risk factor. They also have fewer constituents to placate.
A small fund can limit damage with a few phone calls to key investors. Companies must worry about customers, employees and regulators, along with their own shareholders.
Executives targeted by activists may lament the unlevel playing field, but they do so at their peril. Arconic chief Klaus Kleinfeld resigned last year after sending a letter to Elliott Management head Paul Singer highlighting "colorful memories" from the 2006 World Cup in Berlin. Singer emerged unscathed. The suggestion that an activist has behaved badly in some way doesn't invalidate them calling out poor conduct in the companies where they park clients' money.
For the time being activists' reputations lie mostly in their financial returns. That can still be uncomfortable, and self-perpetuating. When struggling hedge-fund manager Bill Ackman lost a campaign to win board seats at Automatic Data Processing last year, CEO Carlos Rodriguez happily called it an "ass-whipping". Without high returns to shield them, hedge-fund bosses may come under more personal scrutiny too – but for now the bad-boss risk remains more heavily loaded on the target side.