Jump to winners | Jump to methodology
Environments of excellence
Canadian HR Reporter recognizes some of 2023's Best Places to Work, showcasing a diverse group of companies that stand out as employee-centric workplaces.
This year's best companies to work for in Canada have elevated the concept of work-life balance, an approach that has enabled their employees to thrive.
"What I see working right now and what's prevalent among top-performing workplaces is that they're prioritizing balance and understanding of how much the world of work has changed," says industry expert Zafira Scott, HR director at BC Financial Services Authority.
What do some of the best companies to work for in Canada offer?
Employees at Canada's best workplaces lauded their organizations for:
fostering a vibrant culture


offering a competitive mix of compensation, benefits, and bespoke programs


promoting a psychologically safe work environment


unwavering commitment to DE&I

CHRR's survey revealed common denominators such as strong bonds between colleagues and flexible work arrangements at the winners' workplaces.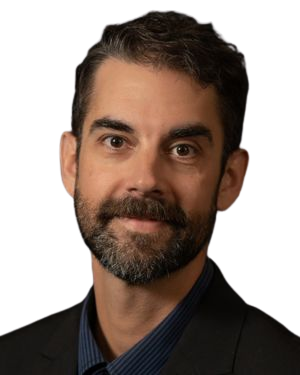 "We have open lines of communication from the CEO to the frontline staff, and that's how we can sustain being a great employer; allowing people to say what they feel and trust we will hear them"
Darby Semeniuk
CASA Mental Health
CASA Mental Health
The Edmonton-based non-profit organization provides mental health services to Albertans aged three to 18 and their families. CASA Mental Health ranked highly for DE&I initiatives, co-worker relationships, workplace flexibility, and strong brand and reputation.
Survey respondents stated:
"My organization cares for its employees, keeps staff informed and updated, and treats us like a family."


"They are creating and revising policy based on inclusive, diverse, and equitable principles."


"Consistent positive recognition and constructive feedback are high priorities for management; we have an open-door policy, including our CEO, who is approachable."


"CASA has prioritized its people, and provides good-quality benefits and a positive and healthy workplace culture."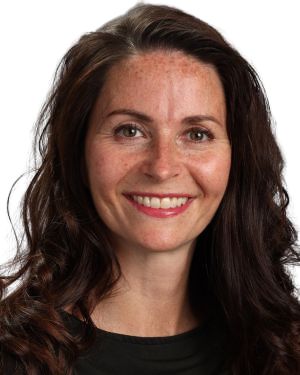 "Our ability to be agile, to support employees, and to be flexible sets us apart in serving our employees well"
Jennifer Walker
Edge Imaging

Edge Imaging
Canada's largest school photography and yearbook company scored top marks for high employee engagement, co-worker relationships, and workplace flexibility.
Employee participants remarked:
"My organization is supportive and wants to see us succeed, be happy in our job, and have fun along the way."


"Ensuring employee satisfaction and growth by allowing current employees to further their knowledge and advance within the company."


"From the top down, there is amazing communication, great opportunity in different roles, and leadership looking out for what's best for everyone."


"We give back to the communities where we live, work, and play."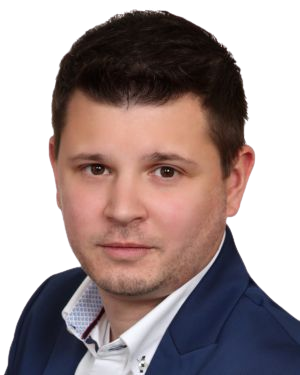 "Every day, I have one of the greatest opportunities to lead my team, and for them to recognize us as a top place that they want to work"
Tristan Kirk
Citadel Mortgages
Citadel Mortgages
One of Ontario's largest full-service mortgage brokerages achieved high marks for providing employees access to technology and resources, career advancement opportunities, and communication between senior leaders and staff.
Respondents' feedback showed:
"The best thing about the owners is they listen to employees and embrace ideas that work well for the company."


"Providing the best training for all the agents and being there for you when you need them."


"Respecting their employees, allowing them to grow and develop, ensuring everyone is treated fairly."


"Keeping all self-employed brokers/sub-brokers well-updated by leveraging technology."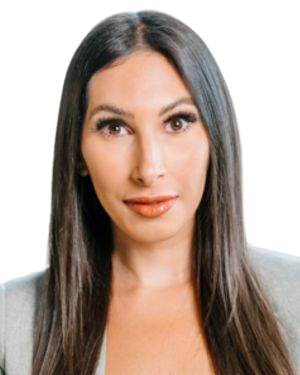 "Our culture itself influences the way we work, rather than us working to influence the culture; we're trying to build a true community"
Laura Salvatore
Centurion Asset Management
Centurion Asset Management
One of Canada's leading asset management companies scored highly for DE&I initiatives, fair evaluation of job performance, and office design and décor.
Employee respondents noted:
"My organization has a good work-life balance. I don't feel any fatigue during my working hours."


"The hybrid work environment allows me and my team to balance our professional and personal commitments and focus on critical items without commuting and working extra hours away from our families."


"We have a positive work environment where collaboration and communication are encouraged and supported."


"We are growing fast, and with that, we promote from within."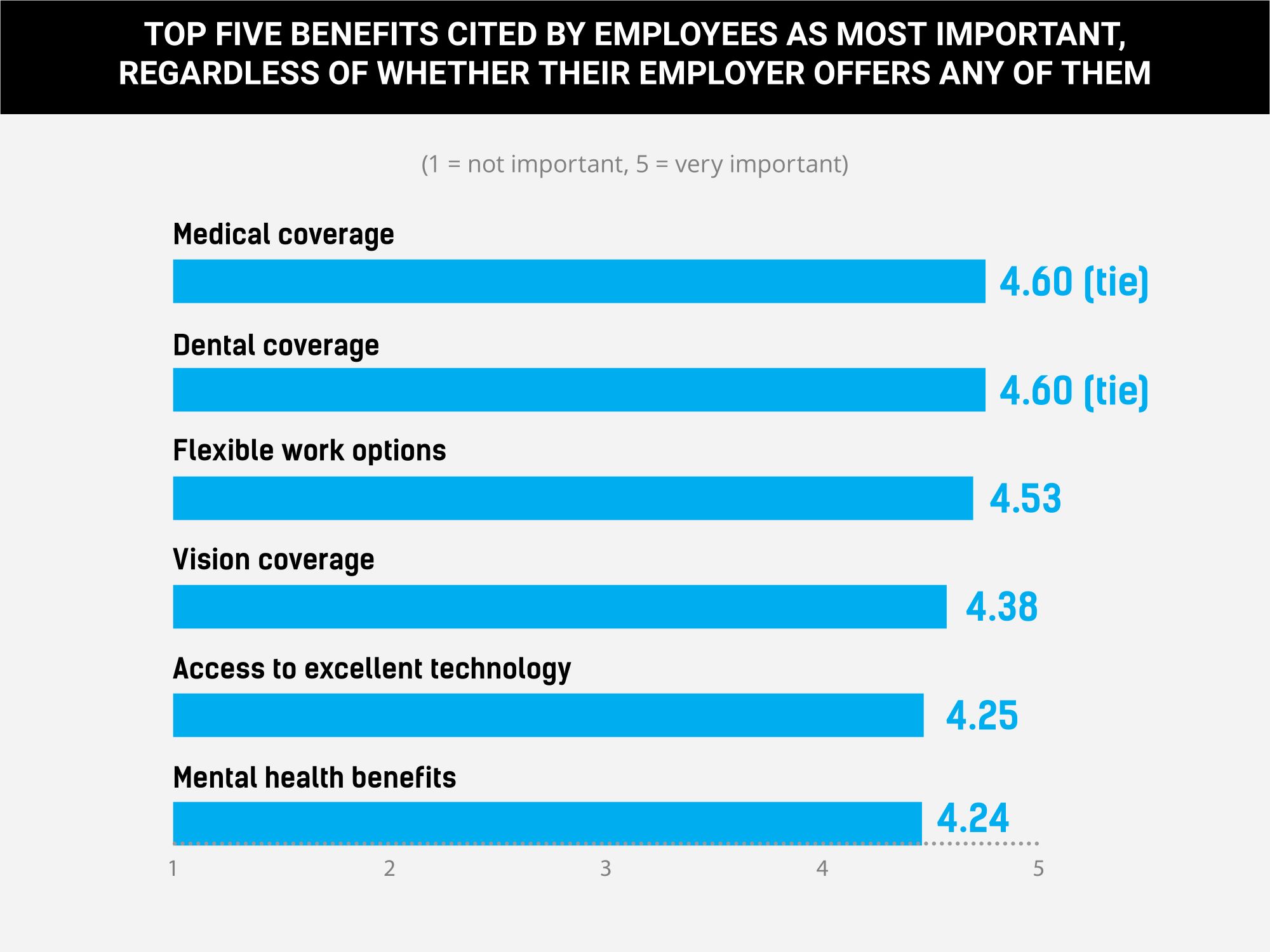 Top employer ensures its employees are happy and healthy
Two years into a five-year road map driving cultural transformation, CASA Mental Health has embarked on a new path credited with strengthening its strong culture as the organization rapidly expands.
Employees' overall well-being is prioritized by recognizing their unique needs on the job and outside of work, referring to staff as members of the "CASA work family" and meetings as "family gatherings."
Leadership at the non-profit and charitable organization believes in work-life harmony that acknowledges employees have one life involving both family and the workplace.
"It's about coming up with the harmony of all those things instead of balancing them out or trading them off," explains communications and philanthropy director Darby Semeniuk. "It's more about blending it all in a positive way."
People and culture director Amanda LaFrance underscores that philosophy, highlighting a new wellness week initiative that employees can use however and whenever they want in hourly increments.
"We're also introducing a new position of staff engagement and experience coordinator that will help to keep the pulse on the culture, driving employee experience and engagement," she adds.
Elements of CASA's well-deserved recognition include:
an in-depth, three-day orientation program called CASA 101, which ensures the success of new employees


on-the-job mentorship


a social engagement council


significant professional development and training programs
Relationships and community building at winning workplace
Despite its fast growth to over 450 employees, Edge Imaging has preserved the essence of its humble beginnings as a small, family-run company.
"Our core purpose, vision, and values are predicated on the idea that we build communities," explains HR director Jennifer Walker. "That concept of family extends to our employee communities, along with our school and parent communities."
The industry leader in school photography prides itself on having approachable management and solid relationships between its leaders and employees across the organization.
As a seasonal business, Edge Imaging excels by prioritizing flexibility, essential for maintaining work-life balance during peak seasons.
Factors that earned the company its best-in-class status include:
a transparent process for career growth and development


paid tuition reimbursement


a robust calendar of social events


cross-training opportunities to provide seasonal employees with work in the down season

Various overlapping HR programs support salaried and hourly employees, such as regular performance review plans, and the company prioritizes promoting from within.
"Coming through the pandemic when schools were shut down taught us to pivot quickly as we helped our employees navigate those times," remarks Walker.
Gratitude and teamwork at best place to work
Multi-award-winning brokerage Citadel Mortgages continues its impressive streak by nurturing a high-energy, family-oriented culture where employees are valued and supported.
"We're an accountable organization where everyone helps each other out, and it becomes a special thing that all starts with gratitude," says principal broker and managing partner Tristan Kirk.
Recognizing that its business runs on people, the top employer focuses on employees' overall needs, from vacation packages for top sales performers and daily coaching to full benefits coverage and a mentorship program that serves as a pipeline to leadership.
Some of the company's unique contributors to its status include:
a tree planted for every mortgage closed


a Zen garden called The Citadel Gardens to encourage staff to take personal time every day


a company profit-sharing plan and travel incentives

"Our mindset is let's pay it forward and help as many people as possible," Kirk states.
Top employer embraces continuous improvement
The culture at Centurion Asset Management is dynamic as it strives to improve upon its strong foundation continuously.
"We've focused on maintaining a sense of community, of family, even though we are so much larger now as an organization," explains vice president of human capital Laura Salvatore.
The best company to work for encourages collaboration, empowers staff to speak freely, and features an open-concept office design that fosters interaction.
It has also emphasized a unique approach to establishing an employee-led and HR-supported DE&I committee that has helped raise awareness and understanding about topics such as bullying and neurodiversity in the workplace.
Initiatives that have earned the company recognition include:
employees' access to over 400 interactive courses provided by Centurion Learning Academy


education reimbursement


an employee innovation program that encourages feedback and suggestions to management

Employees are surveyed regularly, and their top-of-mind issues are considered and often implemented, such as enhancements to the company's learning and development programs.
"We're always asking ourselves what we can do to go above and beyond," says Salvatore.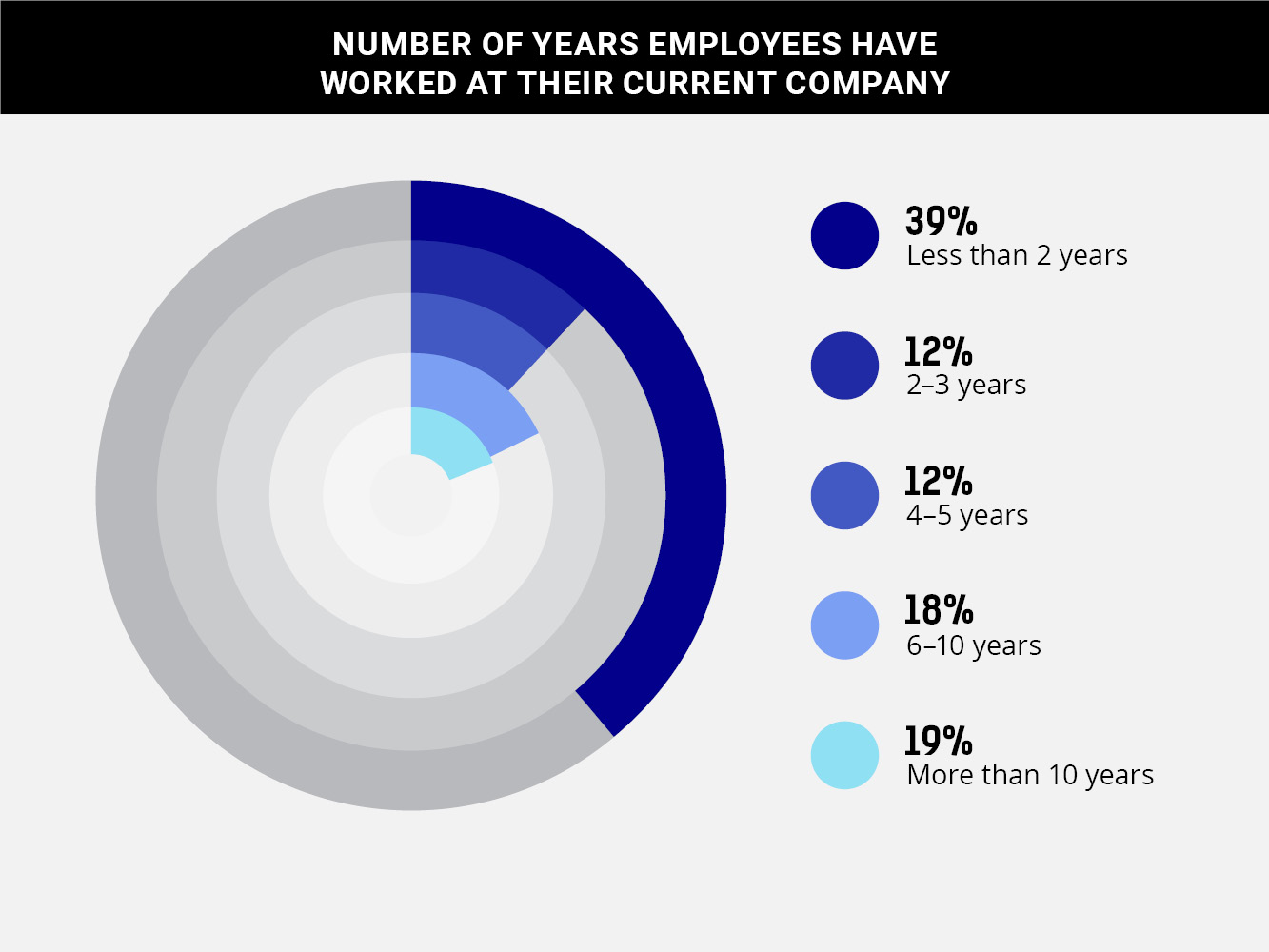 BlueStone Properties
Callia
Carbert Waite LLP
Centurion Asset Management
Citadel Mortgages
Coast Mental Health
Compassion Canada
Conwest Developments
Discover Banff Tours
Grillo Law
Harris & Company LLP
HRdownloads
Improving
Inspired HR
Jones Insurance
JT Insurance Services (Canada)
McLeod Law LLP
North & Company LLP
Propack Processing & Packaging Systems
Rifco National Auto Finance
Spring Activator
The Mutual Fire Insurance Company of British Columbia
Vaughan Public Libraries