Seriousness can vary, especially if complaint stems from one incident and not pattern of behaviour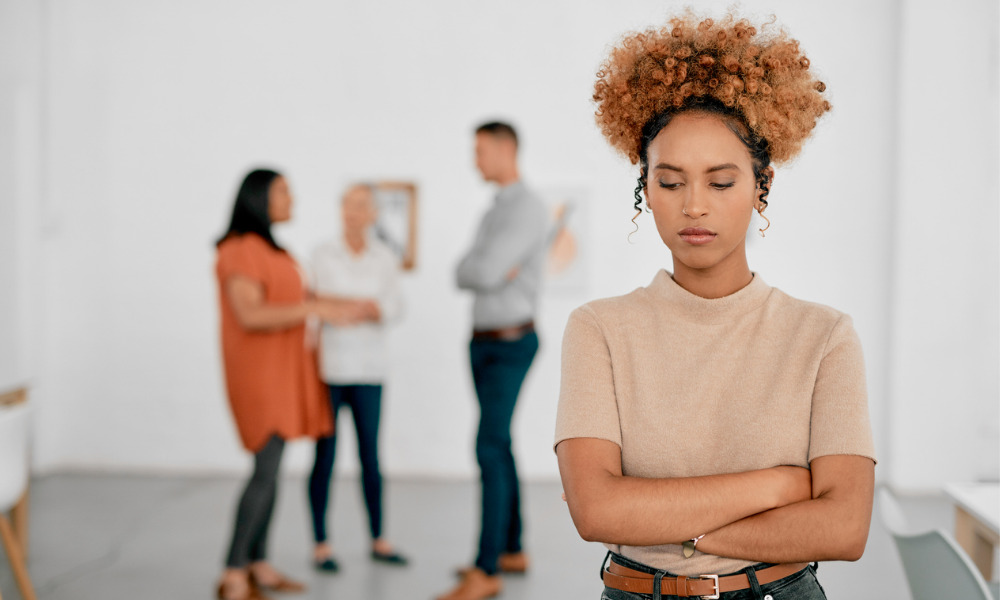 Q: Can workplace discrimination arise from a single incident?
A: The B.C. Human Rights Tribunal (BCHRT) has said that while a single incident can violate the province's Human Rights Code, there is "some conduct which, while undesirable, will fall below the threshold of discrimination": See the 2017 decision Hawknes v. Vancouver Public Library (No. 2).