Many agreements allow for suspension of employees for misconduct, but it's different in non-unionized workplaces.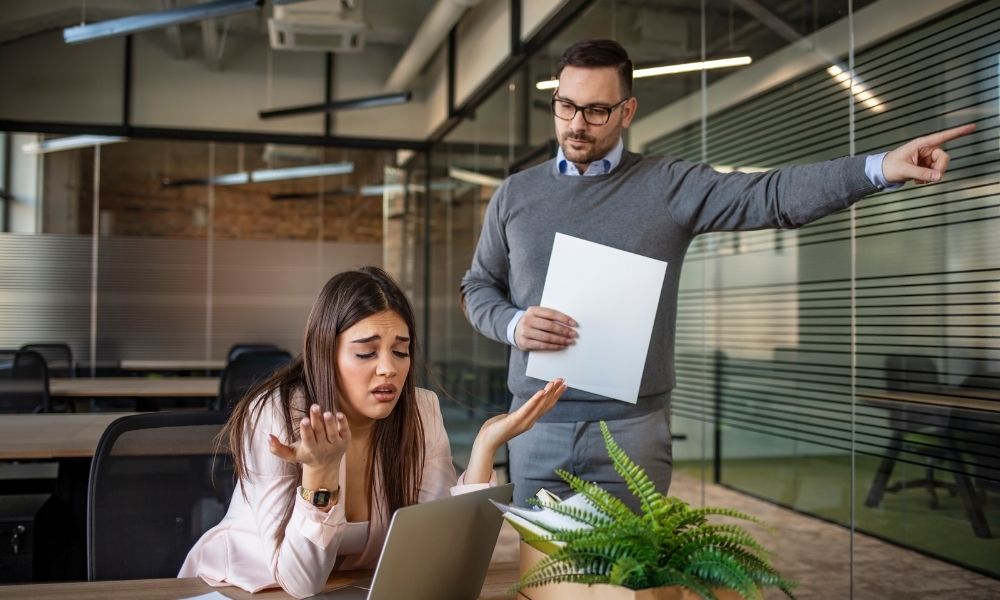 Q: Can a non-unionized employer issue disciplinary suspensions?
A: In all common law provinces except Nova Scotia, there is no statutory rule or standard contractual term regarding the right of a non-unionized employer to unilaterally impose a disciplinary suspension. The general principles of contract law apply with the issue depending on just cause and whether the suspension is paid or unpaid.