How should an employer handle a complaint from someone not directly involved?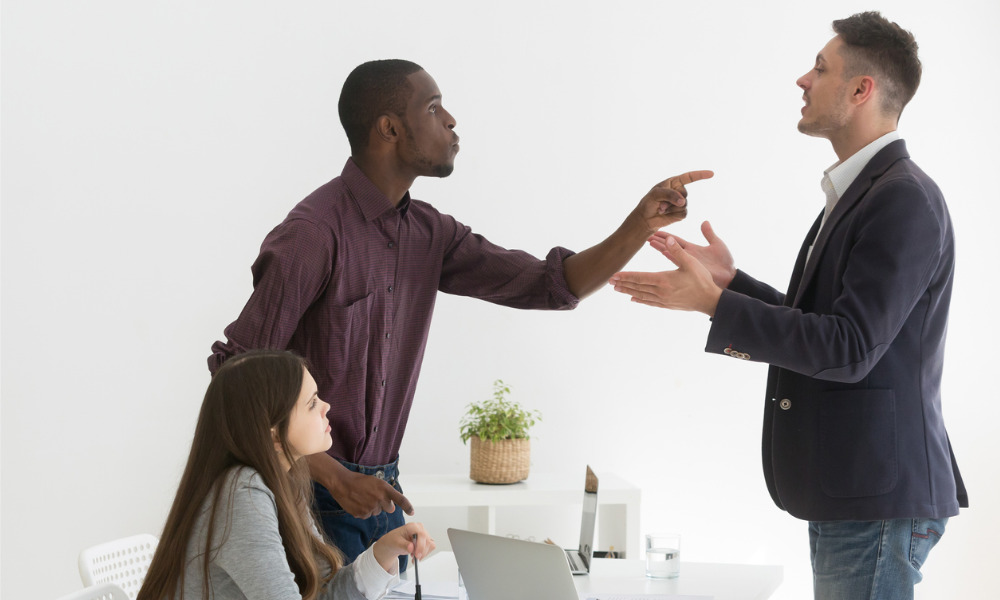 Question: How should an employer handle a complaint of workplace harassment by someone who isn't the victim if the victim hasn't made a complaint?
Answer: When a complaint comes directly from a victim of workplace harassment, the legal obligations of an employer to investigate and take action to address any harassment are clear. However, in some cases, the complaint will not come directly from the victim and will instead be raised by other employees who have witnessed or otherwise become aware of workplace harassment affecting other employees.
The obligations of employers in these circumstances are largely similar to when the complaint is made by the victim, but they can raise additional challenges when the victim does not wish to file a complaint and does not want the employer to investigate the circumstances.
Generally, when an employer learns of possible workplace harassment, the employer should begin by speaking to the victim of the alleged harassment. If the victim agrees to file a complaint, then the employer can proceed in the normal course by investigating the complaint and taking actions to address workplace harassment pursuant to the employer's harassment policies.
If the victim does not wish to make a complaint regarding the alleged harassment, the employer may still have an obligation to investigate and ensure that the workplace is safe and harassment-free. However, in circumstances where the incident complained of is isolated and minor in nature, it may be most practical for employers to provide an email to the victim, summarizing the complaint received, the conversation with the victim, the victim's decision not to file a complaint and the direction provided by the victim not to proceed with an investigation. This may provide some protection to the employer should the failure to investigate or act in response to alleged harassment be the subject of a later grievance, human rights complaint or court action.

Amy Gibson is an associate with MLT Aikins in Saskatoon, practising general labour and employment law. She can be reached at (306) 956-6994 or [email protected]