Ontario worker's slapping of female co-worker's buttocks and lack of remorse afterward sufficient to skip progressive discipline and go right to dismissal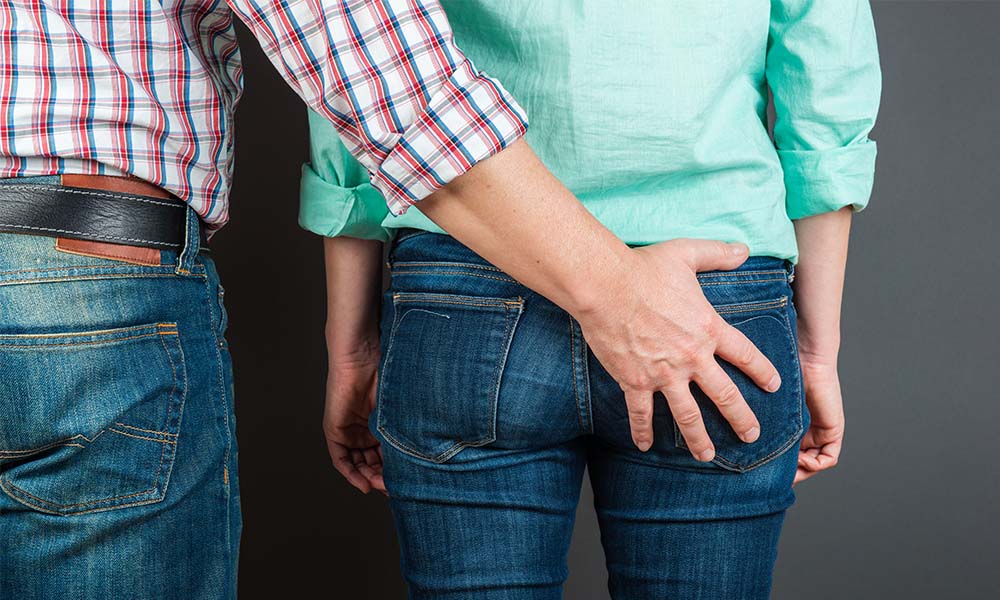 In response to employee misconduct, employers can implement a system of progressive discipline that entails coaching, a verbal warning, a written warning, suspension, a final warning and, finally, termination for just cause. However, the Ontario Superior Court of Justice, in Render v. ThyssenKrupp Elevator (Canada) Limited, has affirmed that certain egregious violations of company protocol — such as sexual harassment — warrant immediate dismissal without notice.
Mark Render worked for ThyssenKrupp Elevator (TKE) and its predecessor company for 30 years before he was dismissed. At the time of his dismissal, he was 51 years of age and was working as the operations manager of TKE's Mississauga office.
On Feb. 28, 2014, a workplace incident occurred between Render and a female co-worker. On the day of the incident, Render and the co-worker were waiting to speak to a mutual colleague. While they were waiting, another male employee noticed a spot on the female co-worker's shirt and asked if she was "lactating" in front of others. Continuing with the line of jokes, the female co-worker made a comment about Render's work boots, referring to a comment that Render had made a few days earlier about the inappropriateness of her work boots. She leaned into Render and said, "You're short." Render, feeling belittled and disrespected, said, "Yes, I am" and crouched down to her breast level for two to three seconds, backing her up against the wall. Then Render got up from his knees and slapped the female's buttocks, saying, "Good game." The female co-worker immediately gasped and it was clear to all witnesses that she was upset by the incident.
TKE investigated the incident and characterized Render's conduct as a sexual assault. As a result, Render's employment was terminated for just cause. In an action against TKE, Render challenged his summary dismissal, describing the touching as accidental and asserting that his summary dismissal was not proportionate or in accordance with TKE's Progressive Discipline Policy.
Dismissal not automatic: court
The court employed the contextual analysis outlined by the Supreme Court of Canada in McKinley v. BC Tel to determine whether Render's misconduct violated an essential condition of his employment contract, in spite of TKE's assertion that in cases where an employer is satisfied that sexual harassment or sexual assault has occurred, less severe forms of corrective action, such as a warning or the requirement to apologize, would be inappropriate. The court rejected this argument and any unqualified rule that any misconduct was sufficient grounds for a dismissal without notice.
Nevertheless, the court found that Render's misconduct was of a serious nature meant "to assert dominance over [the female co-worker] and to demean and embarrass her in front of her colleagues." The court also found that his misconduct was unacceptable in today's workplace, although the court chose not to comment on whether Render's conduct was "sexual harassment, sexual assault or simply a common assault." The court held that the fact that "Mr. Render was in a position of authority over [the co-worker] exacerbat[ed] the seriousness of his misconduct."
The court also found that TKE had communicated its policy of no tolerance for harassment and discrimination to its employees only eight days before Render's misconduct. The court expected that Render, as a supervisor, would have followed the policy and set an example for other employees. Instead, he engaged in conduct contrary to the policy merely eight days after it was communicated to him.
The court placed great weight on one key aggravating factor — Render's unapologetic actions in the aftermath of the incident. When the female co-worker confronted Render about his misconduct, Render became dismissive. He asked her "if she was serious" and said, "Why are you upset — you have punched me in the arm in the past." Even after the co-worker clarified by saying that Render hit her "on a private sexual part" of her body, Render did not seem remorseful.
In fact, shortly after the incident, Render met with other co-workers and said, "Who wants to touch the hand that slapped Linda's ass?" and "For 10 bucks, you can shake my hand." Render did eventually apologize to the co-worker, saying that his conduct was not intended to be "sexual" and that he "was not trying to sleep" with her, but he did not appear to be sincere. Moreover, instead of taking responsibility for his actions, on March 5, 2014, Render made a formal complaint to Human Resources against the female co-worker and TKE regarding a prior incident in which the co-worker punched him in the shoulder and made anti-Semitic comments to him. Based on his actions, it was clear that Render did not understand that his conduct was inappropriate and continued to insist that he was the wronged party.
As a mitigating factor, the court considered that Render was an employee with 30 years of service with no prior disciplinary or performance issues. Render argued further that the Mississauga office where he worked included a joking environment that sometimes included "inappropriate jokes." Of the 13 people working in the office, 10 were male and three were female. The male workers at TKE would sometimes tap each other on the buttocks and say "good game." The female employees were not included in this activity.
Render testified that he and the female co-worker were friends and that she would often make joking comments about his short stature. Render introduced into evidence a photograph of an apron she gave him at a company holiday party. The apron had an image of the body of a muscular man in underwear. While it was apparent that the co-worker may have participated in the "inappropriate" jokes, the court found that "this did not mean she consented to being touched on a sexual part of her body" or being "demeaned in front of her co-workers."
The court acknowledged that dismissal without notice or explanation is akin to "capital punishment" in employment law. In balancing the aggravating and mitigating factors described above, the court ultimately found that TKE had proved on a balance of probabilities that there was no reasonable alternative to the termination of Render's employment for cause. The court's decision highlights that, in today's modern workplace, where there is cultural acceptance of gender equality and social intolerance for sexual harassment, long-service employees may be dismissed for just cause where they engage in such misconduct and show little remorse for it.
For more information, see
• Render v. ThyssenKrupp Elevator (Canada) Limited, 2019 ONSC 7460 (Ont. S.C.J.).
• McKinley v. BC Tel, 2001 SCC 38 (S.C.C.).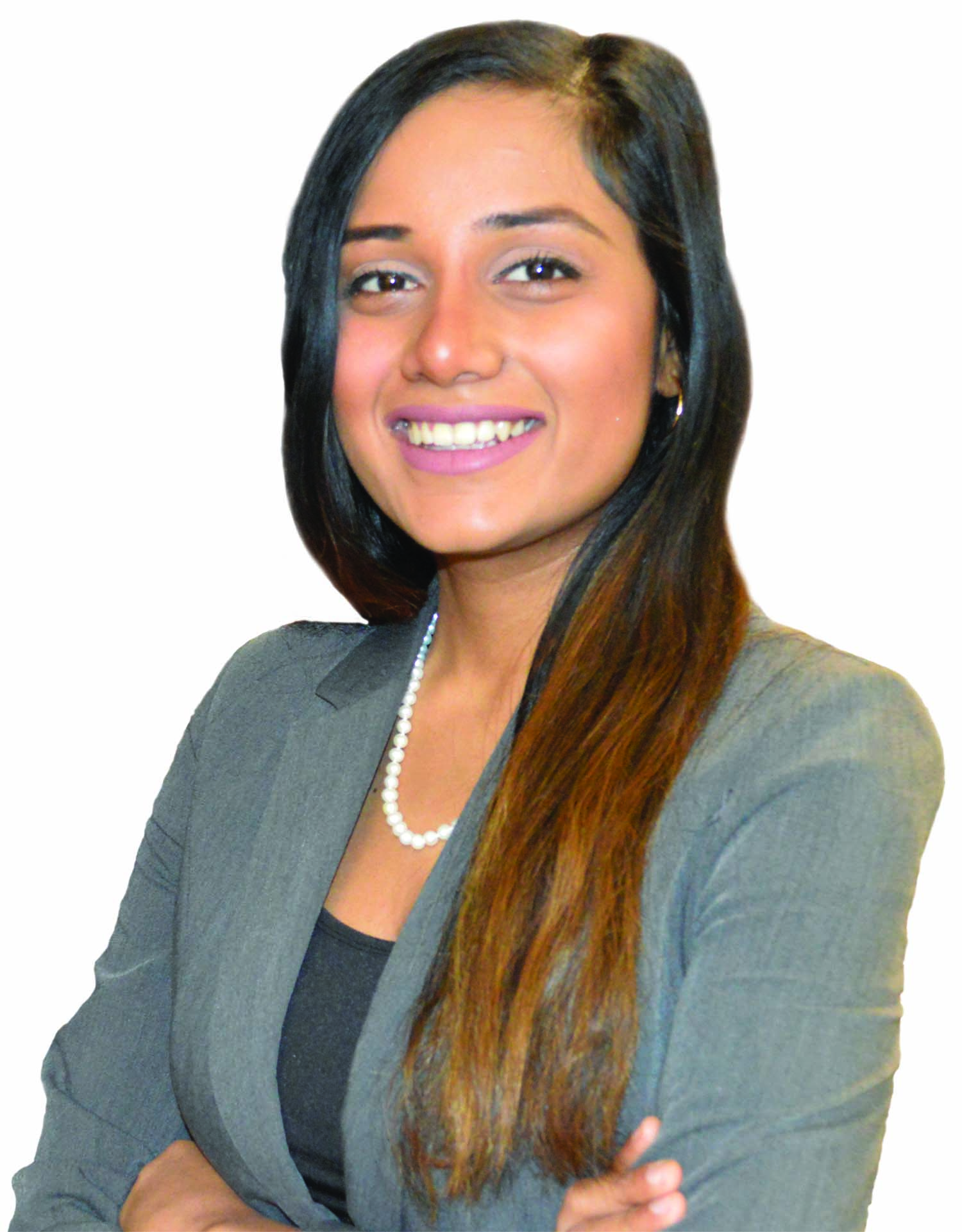 Niveda Anandan is an associate with Appiah Law, an employment and labour law firm in Toronto. She can be reached at (416) 900-3715 or [email protected]