Store managers claim they are owed overtime pay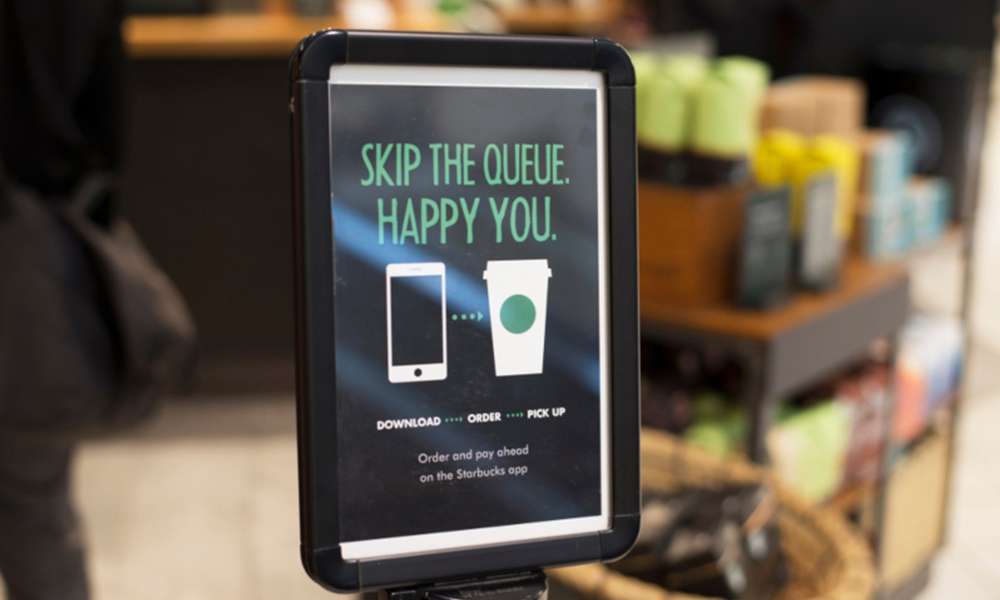 Starbucks Coffee Canada could be facing a $50-million class-action lawsuit filed on behalf of current and former employees.
It's alleged that store managers in Ontario are "working managers" who are entitled to overtime according to the province's Employment Standards Act (ESA), according to Goldblatt Partners, which is leading the class action.
The statement of claim states that the company violated the act by: classifying the employees as exempt from overtime pay; not advising them of their entitlement to overtime pay for hours worked in excess of 44 hours per week; failing to ensure that employees' hours of work were monitored and accurately recorded; failing to implement and maintain an effective, reasonable and accurate class-wide system or procedure recording all hours worked by the employees and ensuring they were appropriately compensated; and requiring or permitting the employees to work overtime hours but failing to compensate them as required for hours worked in excess of the overtime threshold.
The plaintiff is Trevor Hopman who was employed as a store manager at Starbucks in Toronto from 2010 to 2017.
The misclassification of working managers to exempt them from overtime pay is a "systemic problem in the retail industry," says Geetha Philipupillai, co-counsel at Goldblatt Partners in speaking to the Star.
"We hope this class action sends a strong message to retail employers about the importance of properly classifying their working managers as entitled to overtime pay."