Ontario worker's excessive absences to pursue education need not be tolerated by employer: arbitrator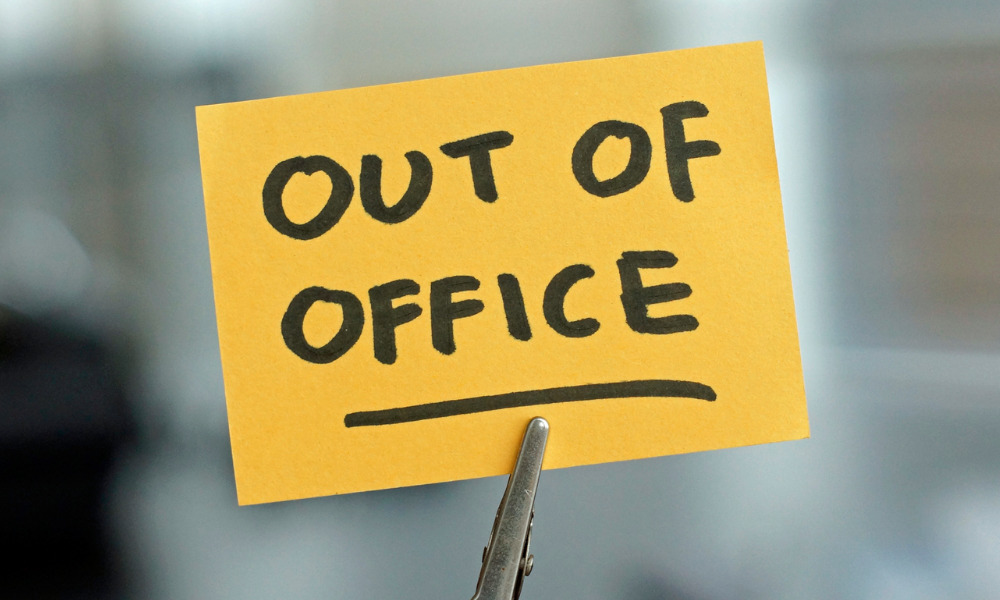 In Teamsters Local Union 847 v. Maple Leaf Sports and Entertainment, a part-time restaurant employee in Toronto with two years' seniority was discharged from her employment because her absenteeism rate was higher than the maximum permitted under the company's absenteeism policy.
Employer's absenteeism policy
The employer's absenteeism policy permitted employees to be absent without justification for up to 10 per cent of their scheduled shifts without penalty. If an employee missed more than 10 per cent of their shifts between July 1 and June 30 in any year, they were deemed terminated. The calculation did not include medically supported absences or personal emergency days under Ontario's Employment Standards Act. If in January of any year it appeared an employee was heading toward a 10-per-cent absenteeism rate, they were warned so they could bring their absenteeism below the threshold before the end of June.
Absences and termination
From July 2017 to June 30, 2018, the worker's absenteeism rate was 18.46 per cent. She stated this was because in the first half of the year she was studying for her Chartered Professional Accountant (CPA) degree while working at a full-time job. Although the worker improved her attendance when she received a warning letter, she was unable to reduce her absences below the 10-per-cent threshold. The employer attempted to bring the worker's absences down by treating the maximum absences allowable as personal emergency days, but this did not reduce the absences below 10 per cent. The worker's employment was terminated for just cause due to her high absenteeism rate.
The union alleged that the worker was discharged from her employment without just cause contrary to the provisions of the collective agreement. It argued that the absenteeism policy should not be applied in the circumstances because the worker was "simply trying to 'better' herself" by studying to obtain a CPA degree.
The arbitrator noted that the employer's absenteeism policy offered employees flexibility to pursue other commitments while maintaining part-time employment with the employer and that it was accepted by the union. He characterized the policy as reasonable in itself and reasonably applied by the employer. The arbitrator dismissed the grievance, stating that the termination was in accordance with the policy and "reasonable and justified in the circumstances."
Bottom line for employers
The decision in Maple Leaf Sports and Entertainment suggests that adjudicators will consider it justifiable when an employer terminates an employee whose absences are more frequent than permitted under a reasonable absenteeism policy, even if the absences involve a respectable activity. While this case arose in the union context, all employers should consider implementing an absenteeism policy to address problematic issues of absenteeism in the workplace. Such a policy may be useful in defending claims arising upon termination of employment.
Absenteeism policies typically set out the process employees must follow when they will be absent from work. Often, they are required to report their absences before the start of the business day or before the employee's shift, as the case may be. In addition, absenteeism policies generally require employees to provide medical documentation to confirm that they are ill, when the illness is the reason for an absence of a certain minimum duration. Absenteeism policies also typically address the steps the employer will take to address excessive absenteeism, which will generally begin with an informal meeting, escalate to a series of formal meetings and, failing improvement of the employee's attendance, end with the employee's termination.
It is crucial, however, for employers to ensure that any absenteeism policy they develop will not have a discriminatory impact on employees protected under human rights legislation. In applying their absenteeism policies, employers must accommodate employees whose absences are related to disability or another protected ground, to the point of undue hardship. Accordingly, employers should assess each case of employee absenteeism based on its unique characteristics and, in doing so, consider the possibility that the employee may be suffering from a disability if appropriate in the circumstances. In all cases, professional legal advice should be obtained with a view to determining the best course of action.
For more information, see:
Teamsters Local Union 847 v. Maple Leaf Sports and Entertainment, 2019 CanLII 95328 (Ont. Arb.).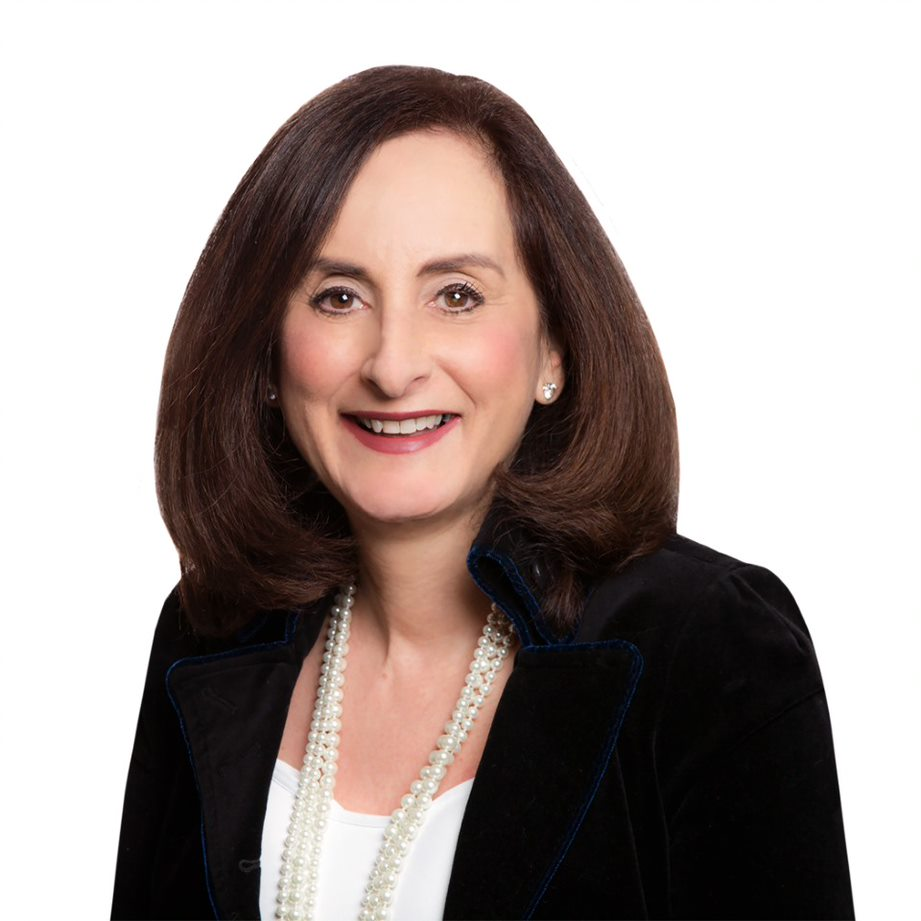 Rhonda B. Levy is a knowledge management counsel for Littler LLP in Canada, monitoring legislative, regulatory and case law developments. She can be reached at (647) 256-4545 or [email protected] Monty Verlint is a partner with Littler LLP in Toronto, practising in all areas of labour and employment law. He can be reached at (647) 256-4506 or [email protected]