Adoption of cloud services, need for strategic hiring among reasons for rising demand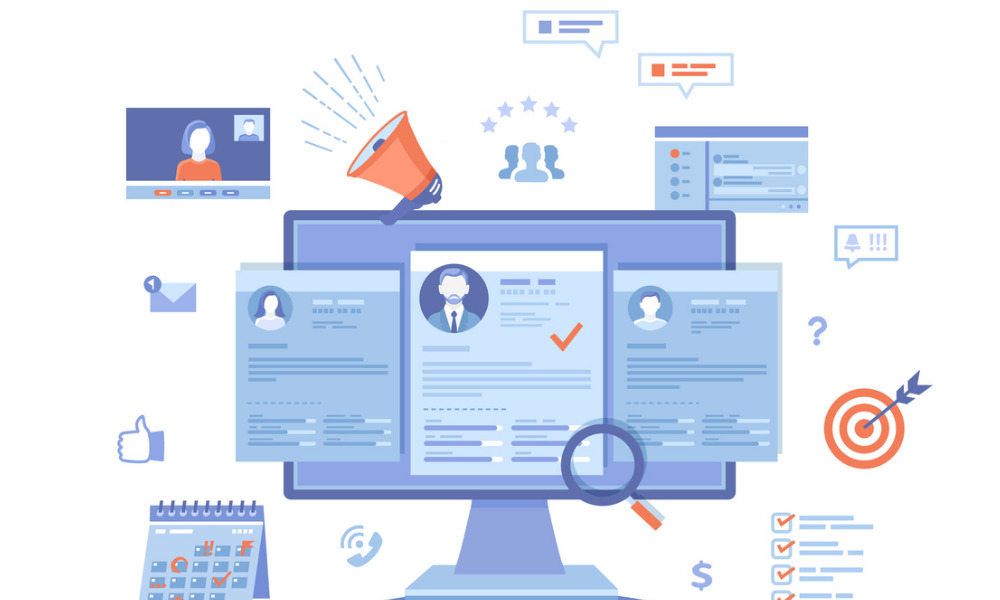 The global applicant tracking system (ATS) market size is expected to reach US$3.3 billion by 2027, rising at a market growth of 7.1 per cent compound annual growth rate during the forecast period.
Why? Global and growing companies in the market, along with the substantial adoption of cloud services and security infrastructure, according to ResearchAndMarkets.com.

Advances in cloud-based platforms, the internet of things (IoT), server-less architecture, and big data are also helping to propel the ATS market forward, it says.
"Other factors, such as the need for a more strategic and effective hiring procedure, as well as the growing demand for cost-cutting, are expected to enhance the industry in the future years. Additionally, decreasing latency and lower ATS costs are expected to fuel the industry."
Four out of five employers say they would consider hiring applicants who do not have a degree or certification to the job they're applying for, and that they would instead offer on-the-job training for new hires, according to a separate survey.
COVID-19 impact
The COVID-19 pandemic has benefited the market for applicant tracking systems, according to ResearchAndMarkets.
For one, the economic recession that has been exacerbated by COVID-19 highlights the need for alternative business systems.
"Cloud computing and migration to cloud applicant tracking system solutions have become critical for enterprises," it says.
"Companies are increasingly turning to technology-assisted recruitment solutions that can be used remotely and ensure hiring as well as company continuity in the event of a disruption. With the increased use of remote working modes and the ongoing COVID-19 pandemic, ATS has acquired market traction to cater to virtual recruitment."
Cloud-based HR management systems can help smooth the transition to the new normal, says one expert.