Tool is 'consistent with our purpose to support employees in business and life': CHRO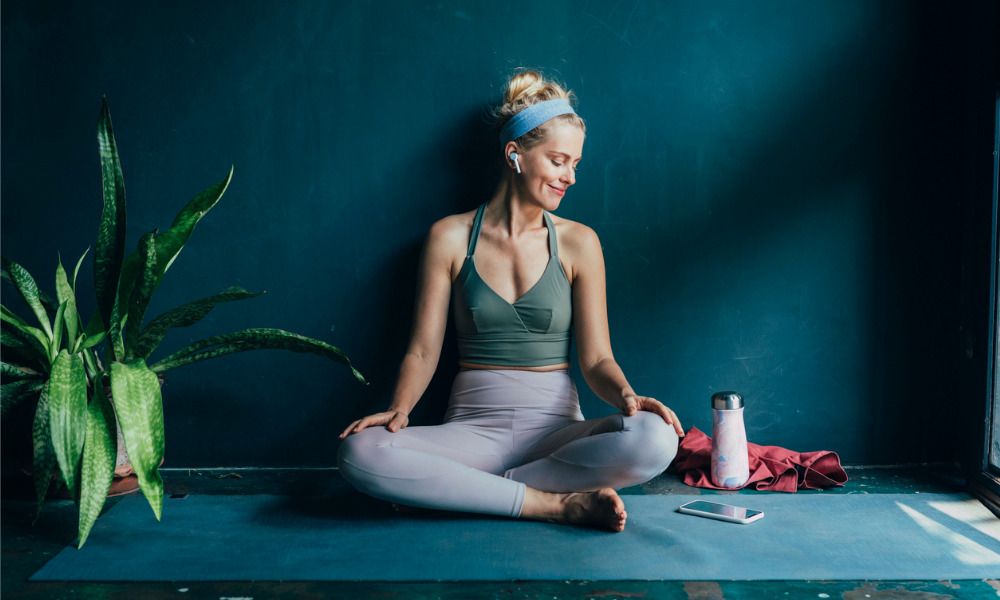 Just days before Mental Health Day, BMO Financial has partnered with mindfulness and meditation firm Headspace to help employees and their families build healthy habits into their everyday routines.
Under the partnership, BMO workers will have access to the app's mindfulness content. It's hoped this will help them manage stress, sleep and focus, and adopt practical and sustainable habits to increase resilience, decrease stress and anxiety and reduce burnout.
"BMO continues to make bold investments in our total rewards offering, consistent with our purpose to support our employees in business and life," says Mona Malone, CHRO and head of people and culture, BMO.
"With a focus on preventative and proactive mental wellness tools, Headspace is yet another step contributing to our comprehensive mental health and wellness offerings for our employees."
View video: Mona Malone of BMO discusses her career as an HR leader
The inclusion of wellness benefits carries some importance when choosing a potential employer (65 per cent), finds a survey by BMO, but only one-third of respondents (32 per cent) find it very important,.
For wellness support, most people rely on family (57 per cent) and friends (36 per cent), while 24 per cent turn to a professional and just four per cent rely on their employer, finds the survey of 1,515 Canadians and 1,516 adult Americans in September.