'Legacy systems are no longer sufficient. It is imperative that organizations have the right tools and technologies'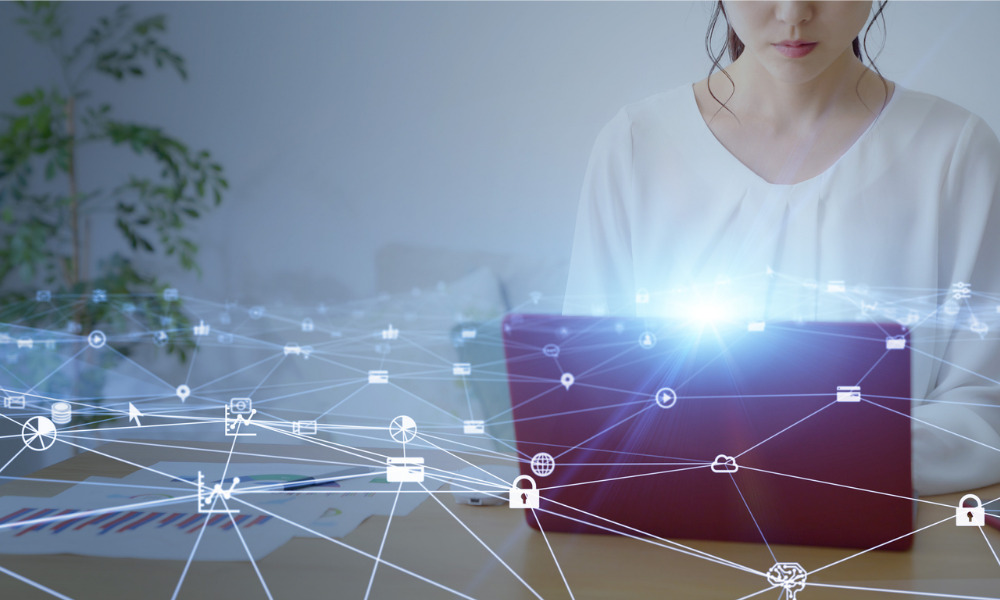 Nearly nine in 10 (86 per cent) of tech leaders have suffered a cybersecurity breach in the last 12 months.
And more than three-quarters (78 per cent) say attack volumes had increased – with the majority pointing to employees working from home as the cause, finds a survey by VMware.
"We've seen a substantial uptick of digital transformation across Canada over the past year, and cloud technology adoption has presented an incredible opportunity for business leaders to rethink their approach to cybersecurity in the new normal," says Sean Forkan, vice president for security sales for Americas at VMware.
"As organizations look to better secure data and applications while protecting their endpoints and remote workers, they're finding that legacy systems are no longer sufficient. It is imperative that Canadian organizations have the right tools and technologies in place to implement a security strategy built for a cloud-first world."
Attacks on web applications rose by 800 per cent in the first six months of 2020 compared to the same period last year, according to a separate report.
However, few tech leaders are paying attention. Less than six in 10 (56 per cent) say they fear a material breach in the next year and only 31.5 per cent have updated their security policy and approach to mitigate the risk, finds VMware.
But things could get worse: 79 per cent say attacks have become more sophisticated, with OS vulnerabilities and third party apps being the most common causes of a breach.
One of the ways to mitigate the cybersecurity risk is by purchasing cyber insurance, says one expert who spoke with Canadian HR Reporter.
Cybersecurity efforts
Nearly all (95 per cent) respondents already use or plan to use a cloud-first security strategy. However, the move to cloud has expanded the threat surface, according to VMWare's report based on a survey of 251 Canadian CIOs, CTOs and CISOs in December.
Fifty-eight per cent of tech leaders agree that they need to view security differently now that the attack surface has expanded. But only 34 per cent plan to build more security into their infrastructure and apps and reduce the number of point solutions.
Nearly six in 10 (58 per cent) also agree they need better visibility over data and apps in order to pre-empt attacks, with 63 per cent saying their senior leadership team feel increasingly worried about bringing new apps to market.
The next frontier for business innovation may be artificial intelligence, but 64.5 per cent of respondents say that security concerns are holding them back from embracing AI/ML-based apps.