Is AI use putting employers at higher risk?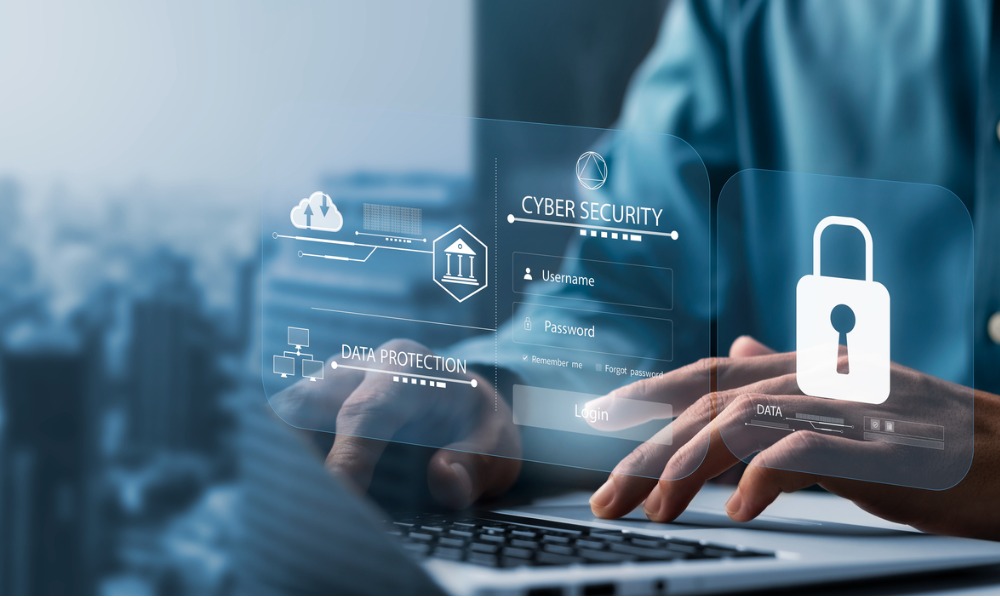 Cybercriminals upped their activity in the first half of 2023 compared to last year, according to a report from Trend Micro.
The cybersecurity software company reports that it blocked more than 85.6 billion threats globally, consisting of email threats, malicious files and malicious URLs. This marks a 27 per cent year-over-year increase, according to the report.
These threats include:
37 billion email threats
45.8 billion malicious files
44.1 billion email reputation queries
2.1 trillion URL reputation queries
1.1 billion malicious URLs
1.1 trillion file reputation queries
In Canada, attacks from ransomware-as-a-service surged, with Trend Micro blocking 394,518,518 email threats attempts. That was 24.6 per cent more than last year.
When it comes to ransomwares, the biggest number was detected in Asia, (55,282) followed by the Americas (16,929) and Europe (15,794).
Recently, the Health Employers Association of British Columbia (HEABC) fell victim to a cyberattack that hit the server that hosted websites and application forms for Health Match BC (HMBC), the BC Care Aide and Community Health Worker Registry and the Locums for Rural BC program.
AI innovations 'simplifying tasks for cyber criminals'
One thing that's fueling the increase in cyber attacks is companies' adoption of artificial intelligence, according to Trend Micro's report based on data from across 500,000 commercial clients and millions of consumer customers.
Some 28 per cent of workers regularly use ChatGPT at work, even though only 22 per cent say their employers explicitly allow such external tools, according to a previous Reuters/Ipsos poll.
"The cybersecurity industry can also expect an increase in demand for identity-aware anti-fraud techniques along with an uptick in cybercriminals leveraging AI to carry out virtual crimes more efficiently. Virtual kidnappers, for example, currently use voice cloning, SIM jacking, ChatGPT, and social network analysis and propensities (SNAP) modeling to identify the most profitable targets and execute their ploy.
"The occurrence of such cybercrimes will only surge as more individuals and enterprises adopt and invest in artificial intelligence to streamline their own operations.
Cybersecurity in the age of AI
The balance between offense and defense in AI is a crucial aspect of the current cybersecurity landscape, says Tony Bradley, editor-in-chief of TechSpective, in an article posted on Forbes.
Generative AI's emergence is allowing attackers to strike faster and with better accuracy.
However, Mark Ryland, director in the Office of the CISO Amazon Web Services (AWS), pointed out that the opportunities for security teams are twofold: prevention, by using AI to accelerate decision-making and automate tasks, and defense, as AI-driven analytics can speed up threat detection, according to the report.