Many workers postponing age of retirement: survey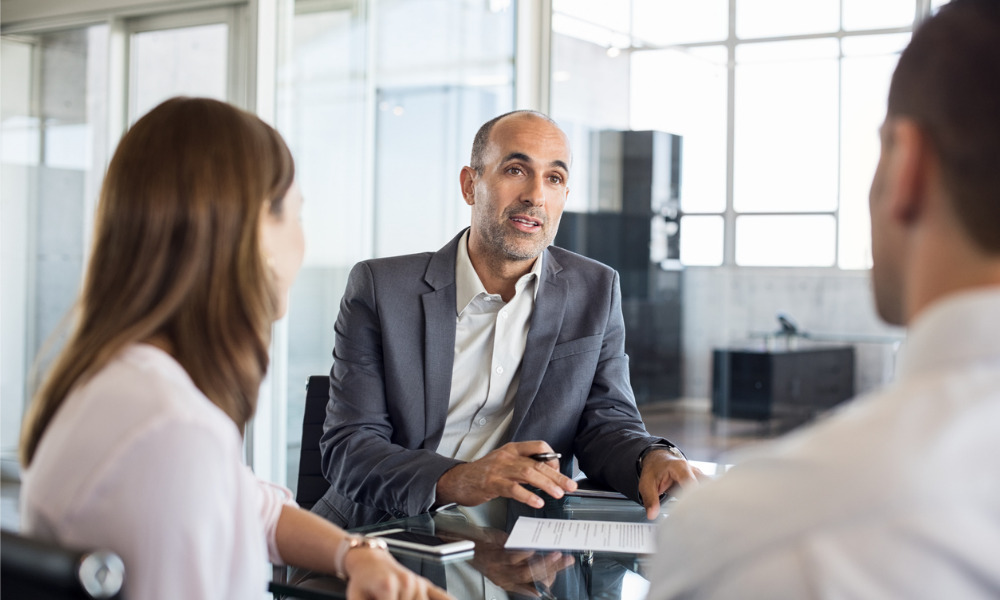 While many employees appreciate having a pension plan, there's still a lot of work to be done around retirement awareness, judging by the results of a recent survey.
Almost nine in 10 (88 per cent) of respondents feel more needs to be done to encourage people to save for retirement, while 60 per cent feel there is not enough public information available about pensions.
One-half (49 per cent) admitted they know more about their favourite TV show than about the inner workings of their pension plan, according to the Financial Services Regulatory Authority of Ontario (FSRA).
However, workers appreciate the value of a pension plan: 78% of respondents signed up for their pension plan immediately when they joined their workplace and 64% said they contributed the maximum amount that is eligible for matching.
"Thinking about saving for retirement is usually not top of mind in the hustle and bustle of our daily lives, especially for those just starting out in their careers," says Caroline Blouin, FSRA's executive vice president for pensions.
But given the current economic situation, it's more important than ever for people to engage with their employer or union to better understand their pension and what they are entitled to, she says.
"You could live up to one-third of your life in retirement. We hope Ontarians understand the value of a pension plan, and the benefits of starting to save early to achieve personal financial goals."
According to the survey, the top three benefits of a workplace pension are: employers contributing to the pension plan (63 per cent); it provides peace of mind about the future (61 per cent); and it allows people to save regularly (58 per cent).
And 61 per cent of respondents believe the right time to start setting money aside is in their 20s, finds FSRA's survey of over 1,000 workers in Ontario, conducted Nov. 11 to 27, 2022.
Postponing retirement
While 56 per cent of workers know how much they need to save to retire comfortably, just a third (36 per cent) retired or plan on retiring before age 65. Over a quarter (27 per cent) plan on retiring or did retire at 65 years old, and (12 per cent) feel they will never be able to retire.
More than half (54 per cent) of those 55 and older say they are delaying retirement because of the increased costs, while 62 per cent have already delayed retirement because they do not have enough savings or investment, according to a previous report from Bromwich+Smith released in June 2022.
More than half of employees (53 per cent) want a guaranteed pension from their employers, according to a previous survey from LifeWorks.
Supporting workers
To support workers, insurance provider Insurica suggests that employers:
Prioritize retirement planning education.
Show latecomers that they have options.
Offer new employees automatic enrollment to retirement plans.
Employers can also try to find more flexible retirement savings offerings.
"By creating a menu of investment options, employers can allow employees to choose from a diversity of investments such as real estate, venture capital, private equity or commodities," says Insurica.
"Finally, employers could explore options such as non-qualified deferred compensation plans (NQDCs) that allow employees to save additional money for retirement beyond the contribution limits for qualified programs."