Want employers to be more transparent about pay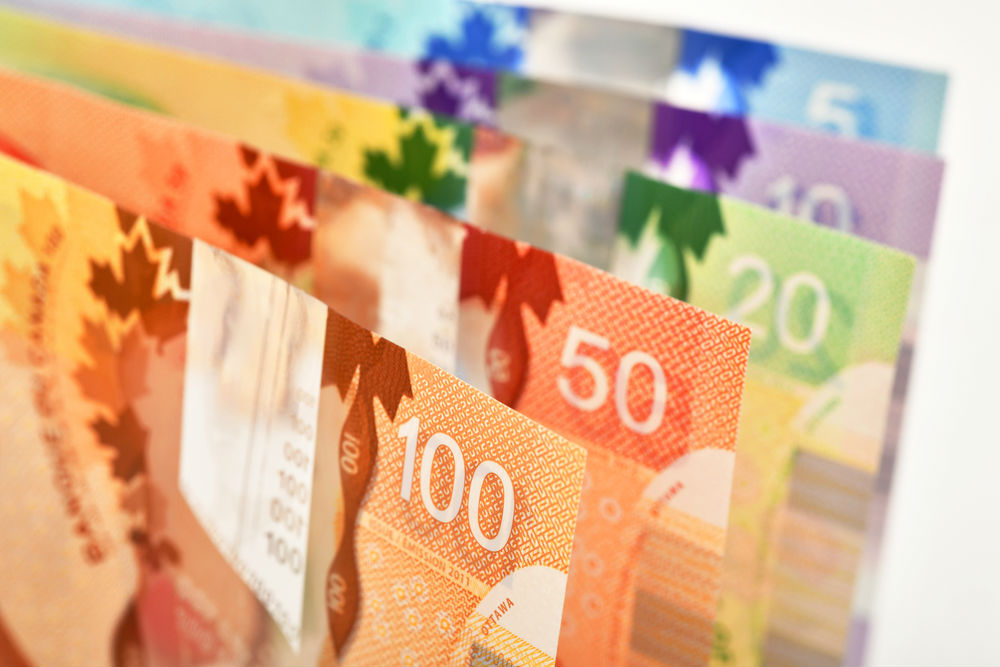 Money matters are top-of-mind among employees across North America, according to a survey by human capital management company Ceridian.
Eighty per cent of North American workers are stressed to some capacity about pay and money issues on a regular basis.
Not making a good salary is the leading factor for female workers not satisfied with their employer (51 per cent of women listed pay, versus 35 per cent of men).
And only 30 per cent are completely satisfied when it comes to transparency of information about their pay, found the survey of 1,891 workers in North America (982 in the United States and 909 in Canada).
Yet more than one-in-three (37 per cent) workers surveyed said they do not feel comfortable discussing their pay with their manager.
"The demands and expectations of employees in today's workforce are significantly different than two or three decades ago, when most company leaders began their careers," said Lisa Sterling, chief people and culture officer at Ceridian.
"It's unacceptable that the gender-pay gap remains a persistent issue, with only 53 per cent of women believing they are paid equal to their male counterparts. Solving this requires employers to prioritize transparency and lean into new technologies that will help them embrace an equal value approach to pay."
More than one-quarter of employees (27 per cent) feel their employers do not care about their financial well-being, while another quarter believe they care "very much" (24 per cent), found Ceridian.
"Companies need to walk the talk and implement employee-centric programs prioritizing financial wellness," said Sterling. "Not only will these initiatives help attract and retain top talent in today's competitive job market, it's simply the right thing to do."