Almost half of British employers ask question during interviews: Survey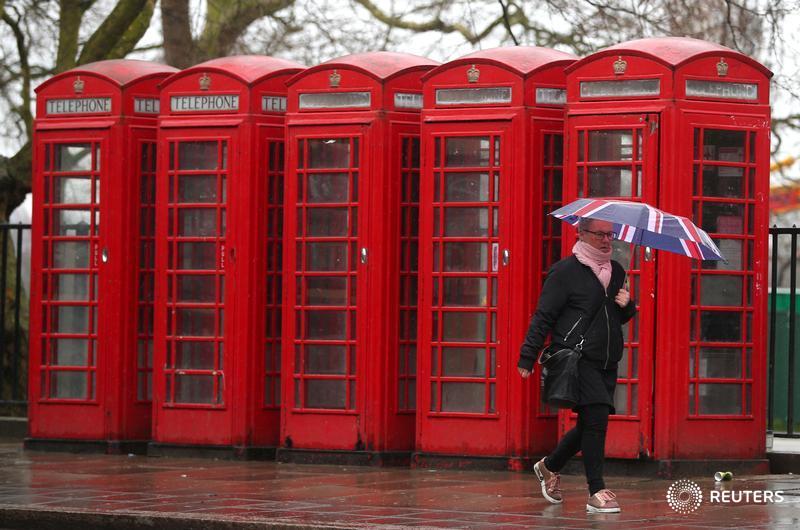 LONDON (Thomson Reuters Foundation) — Asking job applicants what they earn entrenches the gender pay gap because women often start work on lower salaries, a British charity said on Wednesday, calling for an end to the practice.
Britain has one of the widest gender pay gaps in Europe and a survey by the Young Women's Trust, which helps women living on low pay, found almost half the country's employers asked the question during interviews.
"Women often start work on a lower salary than men, move to a new job and are paid based on their previous wage, as opposed to what they or the role are worth," said the charity's head Carole Easton.
"We have to break the cycle that traps women in low pay," said Eaton in a statement, adding that ending the practice, already banned in California and the city of New York, was key to close Britain's gender pay gap.
Including wage details in job adverts — which 42 per cent of employers surveyed said they did not do — would also help, she said.
Britain outlawed sex discrimination in the 1970s, but gender pay inequality has been a persistent problem, with men earning on average 18.4 per cent more than women, according to government data published last year.
Earlier this month, British lawmakers said legislation requiring businesses with more than 250 workers to make their gender pay gap public should be extended to smaller firms.
However, the Confederation of British Industry (CBI), an employers' group, said banning conversations about pay could have unintended consequences.
"Publishing pay bands on job adverts is good practice, but banning conversations about pay isn't the best solution," a CBI spokeswoman said in a statement.