Multichannel approach, proper onboarding help employers see greater ROI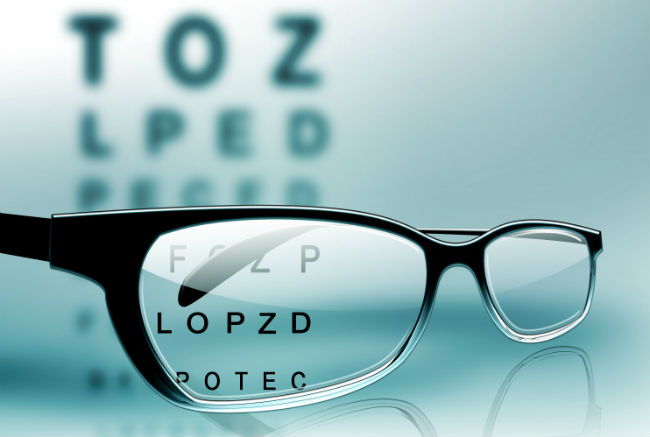 Employees are the ambassadors of every organization, and investing in them should be an organization's top priority.
A health benefits plan is one of the most beneficial investments a company can make on employees' behalf, and it can have a significant impact on employee satisfaction and retention.
While many employers have a health benefits plan in place, information about the plan is not always easily accessible and, as a result, it can lead to confused employees leaving their benefits unused.
To help onboard employees and ensure they make the most of their benefits, HR professionals and employers should consider the following best practices so all employees are onboarded quickly and effectively.
Multichannel approach
Many industries have updated their methods of communication to suit the modern-day consumer's needs for easily accessible information through multiple channels.
Employee benefits should be no different. With endless forms of new technology available, providers should look to leverage as many of these as possible to better serve and inform customers.
Employees should be able to access information on their benefits across a multitude of different channels, including online resources, ebooks and webinars. Ideally, providers should also be able to offer employees more immediate support and answers to their questions as they come up, through platforms such as email, instant chat and a 1-800 support line.
It is also a good idea to reach employees in-person. So, when possible, an organization should provide a consultant or health benefits broker on-site. This can make it easier for employees to ask personal questions and help them better understand and use their benefits.
In addition, it's beneficial for a benefits provider to offer regular information sessions to all employees to fully explain the details of their plans and answer any related questions.
Educating employees
One of the most pertinent issues when it comes to employee benefits is a lack of communication regarding a plan's coverage.
Often this confusion results in benefits not being used to their full extent in a way that helps employees. This can result in the organization wasting money and losing the investment of a health benefits plan altogether.
Organizations should provide educational sessions early on and regularly about what is covered by employee benefits, how much is covered and how to navigate them in the most beneficial way.
These information sessions will serve as continued open communication lines between employees and HR, reminding employees of the benefits they have access to as well as giving them the opportunity to voice their concerns and raise questions about their benefits plans.
Customization
Health benefits packages should not be approached with a one-size-fits-all mindset. No two employees or years in an employee's life are the same. A benefits plan is most effective when it can reflect the unique demands of each employee's life.
Typically, benefits are allocated at the discretion of the provider or employer. This restricts an employee on how much and exactly what she can use her benefits to cover. This inconveniences employees and limits usage of their benefits.
To avoid this, a service provider can customize plans for an organization's evolving needs across the many years of an employee's life.
This can be done by developing a program based on employee and organization asks, and by keeping a finger on the pulse of employee needs and expectations through regular communication.
One method of customizing employee benefits is through personalized spending accounts. These remove the usual limitations of a health benefits plan and allow an employee to choose how and where his benefits are allocated so they can be used according to his needs for that particular year. This ensures benefits are leveraged to the fullest, rather than being left unused because what was offered didn't suit the employee.
As a whole, all of these practices will lead to a better investment for the organization and higher levels of employee satisfaction and retention.
Lori Casselman is the chief health officer at health benefit provider League. For more information, visit www.league.com.