'They want their careers to mean something and contribute to the greater good'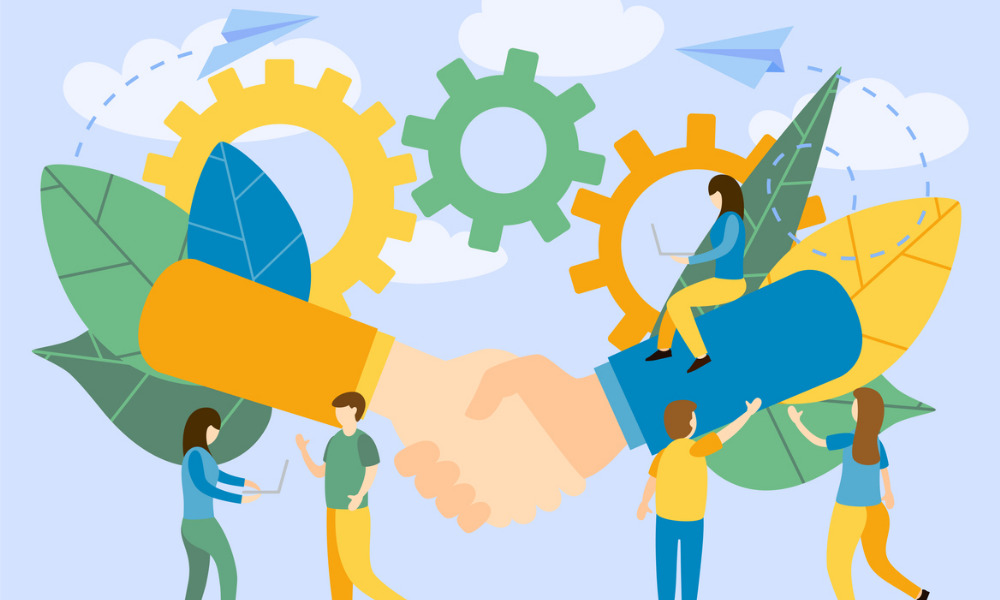 The search for better compensation, benefits and workplace culture are a big part of why many workers are looking for new employment, but that is not all that matters, according to one expert.
In fact, people have had a renewed sense of purpose amid the COVID-19 pandemic, and they want to see this translate into the job they do, says Diandra Forde, head of people and culture at online pharmacy Mednow, in speaking with Canadian HR Reporter.
"People want to make an impact in what they're doing. They want their careers to mean something and contribute to the greater good… They want to see their work make a difference. They would like to say that 'I did something and now I've seen it come to fruition,'" she says. "They really want to make an impact in society and in what they're actually doing [to find] fulfillment in their role."
Employees were already shifting to this kind of mindset even before the health crisis, she says.
"People were starting to be more mindful in their career and starting to look for fulfillment in their career and contributing to something greater than themselves and being much more socially conscious."
The pandemic then escalated that trend, says Ford, with people thinking: "Life is short and things happen and I'm spending so much time of the day working and I want to work something that I truly believe in."
Hybrid model
Another thing that candidates are looking for is the chance to reconnect with their peers, says Forde.
"People want to work hybrid. It's nice to be social again now that we're starting to feel a little safer about it. It's nice to collaborate; it's nice to leave your house. And so many of the candidates that I've spoken to, when I talk about working hybrid, they say 'That's actually what I want now'."
Employees are feeling more detached from their organizations amid the pandemic. While nearly two-thirds (65 per cent) feel a sense of belonging and acceptance at work, that's down from 73 per cent prior to the pandemic, according to LifeWorks.
This is important because too many workers are staying silent during the pandemic, according to another expert.
Internal equity
Now, it's up to employers to step up their game to attract the talent that they need, especially because candidates have the upper hand in the labour market, says Forde.
"If you want talent, you have to be competitive."
On top of good pay, candidates are more concerned about benefits, such as retirement plans, and ways to support better work-life balance, she says.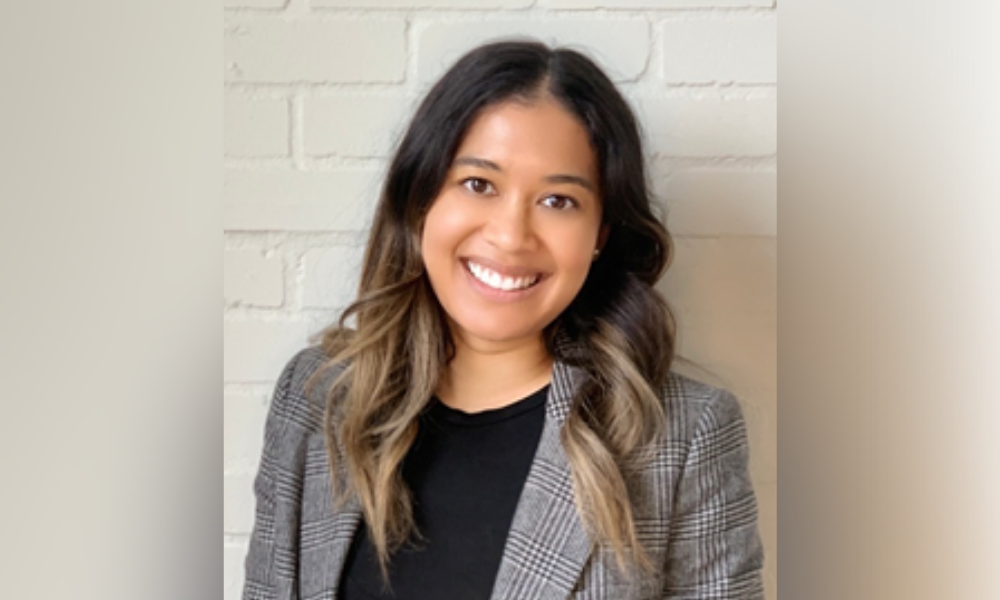 Diandra Forde
"People are starting to look at compensation as a whole picture, both monetary and non-monetary, as opposed to in the past [when they asked] 'What's my salary? What's my bonus? How much money am I getting?' Now, they're like: 'OK, what is this whole experience going to look like working for [this company]?'"
But this is something that employers should do with deliberation, says Forde.
"Internal equity, as well as external equity, is something that's really important to us. So that's something that we always keep in mind and that's something that we always evaluate. And sometimes that means we have to make decisions to either invest more in a candidate who we think can really contribute to the business and help the business grow and scale," she says.
"But sometimes, that also means walking away from a good candidate to be respectful to our profits and our internal equity."