Program meant to ensure 'workers and employers get the help they need to get through the winter and second wave of COVID-19'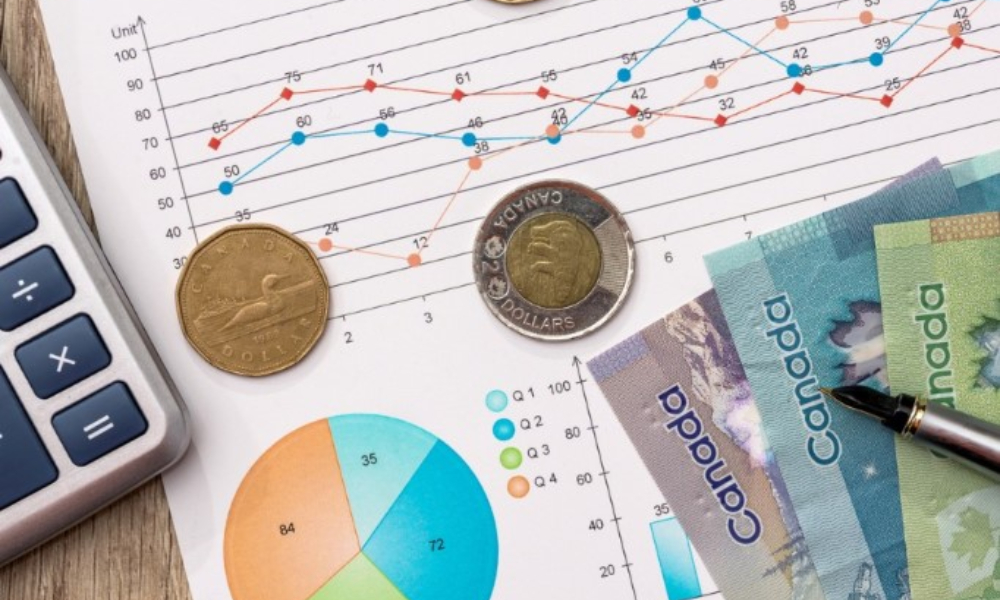 The federal government has given Bill C-9 royal assent, ensuring that the Canada Emergency Wage Subsidy (CEWS) program will continue until June 2021.
"I would like to extend my sincere thanks to Members of Parliament and Senators from all parties for supporting the timely passage of Bill C-9 to ensure workers and employers get the help they need to get them through the winter and the second wave of COVID-19," says Chrystia Freeland, deputy prime minister and minister of finance. "Canadians know that in times of crisis we must all work together. Our government will keep taking action to protect jobs, support businesses, and keep Canadians safe and healthy."
The government first introduced the legislation earlier this month and details of the wage subsidy program can be found here.
Under the law, the wage subsidy will remain at the current rate of up to 65 per cent of eligible wages until Dec. 19, 2020. It also provides the new Canada Emergency Rent Subsidy and the new Lockdown Support.
Canadian HR Reporter spoke with Sheryne Mecklai, partner in the tax department at accounting firm Manning Elliott in Vancouver, about how employers can prepare for a CEWS audit.
Over 3.8 million Canadians have had their jobs supported through the CEWS, with $48 billion paid out in subsidies as of Nov. 8, 2020, according to the government.