One-half of employers using internally developed software: Survey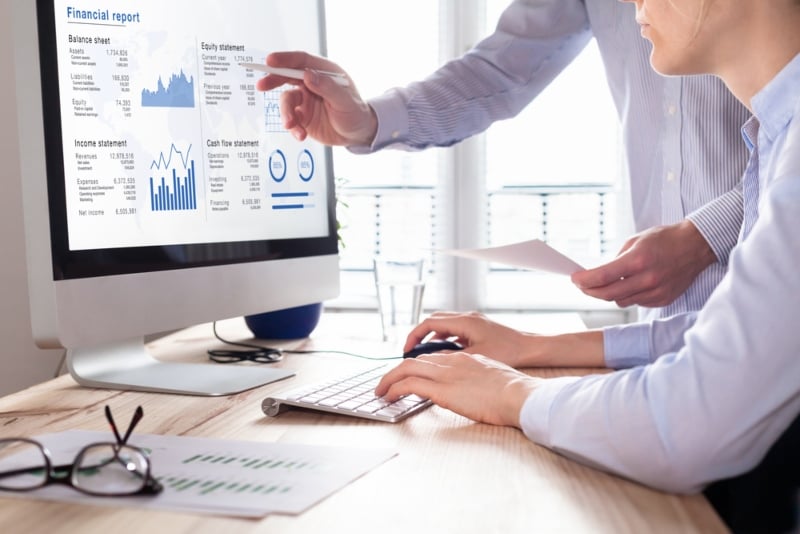 More than half (58 per cent) of Canadian CFOs say there has been in increase in the number of inappropriate expense report requests for the last three years.
Seventeen per cent say there's been a significant increase, while 41 per cent say there's been "somewhat" of an increase and 32 per cent say there's been no change, found the survey of more than 300 CFOs by Robert Half Management Resources.
Some of the more audacious requests involved speeding tickets, cowboy boots, pet sitting, a popcorn maker and taxes, according to the survey.
"While some expense requests may seem humorous or even bold, they can cause problems for businesses," said David King, senior district president of Robert Half Management Resources. "Organizations benefit from having clear company policies and effective review processes – otherwise, things like expense reports can become time-consuming issues for the company."
Most companies use technology-based solutions in the expense-reporting process, with 51 per cent using internally developed software and another 39 per cent using third-party software or systems.
Only 10 per cent of organizations overall use manual processes, though this jumps to 21 per cent for the smallest firms in the survey (20-49 employees), found Robert Half.
While implementing new technology is helpful, communication is still key, said King.
"Take measures to resolve any uncertainty among staff about what is considered a valid business expense. Make policies readily available, include examples of various potential situations to clarify grey areas and train accounting staff to address questions or head-off problems before they arise."
To reduce inappropriate expense report submissions, according to Robert Half, employers should:
Communicate company policy: Make guidelines easily accessible and provide regular reminders through an employee newsletter, company intranet or staff email.
Discuss the expense with the employee: Employees make mistakes or try to push boundaries so follow up with them to avoid any conflicts moving forward.
Continue to monitor submissions: Keep an eye on future submissions when a significant problem has occurred. Review new expense reports from the employee to confirm guidelines are now understood and the reimbursement items comply.