Van Houtte Coffee Services brings back the benefit of a coffee break for work-at-home staff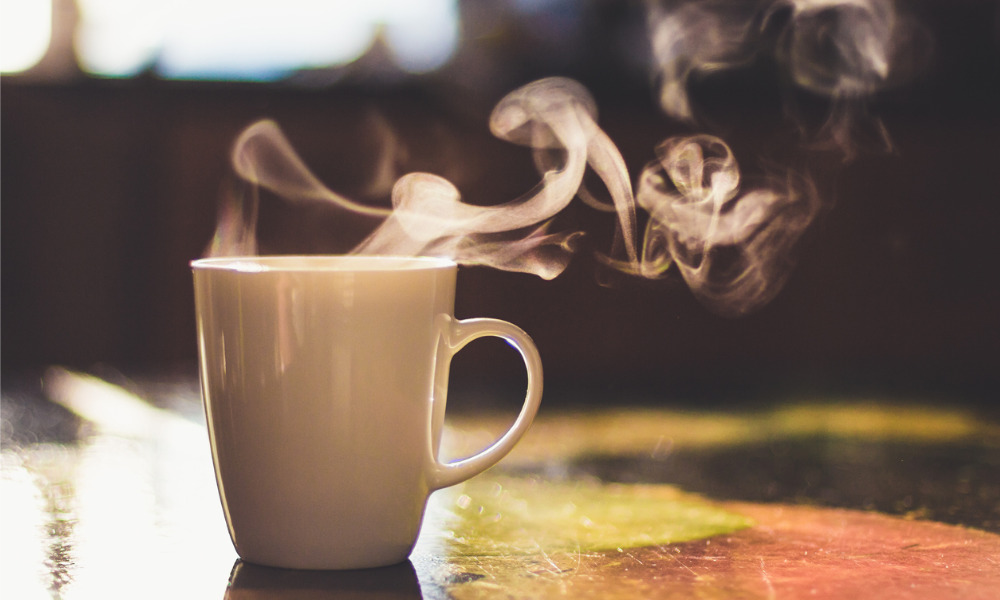 With most Canadian office employees working from home since mid-March, Van Houtte Coffee Services Inc. (VHCS) wants to ensure that employees continue to enjoy regular access to quality coffee, often appreciated as a moment of respite which plays a key factor in their well-being.
"A coffee break is a time for stimulating creativity, connecting with an important part of our social network and getting time away from our screens while remaining in our work environment," says Martin Rivard, National Director, Sales and Marketing, Van Houtte Coffee Services. "The pandemic stay-at-home guidelines and teleworking have changed everything. Here at VHCS, we wanted to find a way for employers to continue delivering this much-appreciated moment of the day for remote workers."
VHCS has designed a unique coffee program especially for today's work-at-home reality. HomeBase Café offers employers creative solutions to help keep employees engaged and maintain the benefits of coffee breaks in the remote work context.
Employers that would like to offer their employees this one-of-a-kind new program simply select the monthly coffee allowance plan that best suits their budget. Employees are then prompted to go online to order their favourite tea, hot chocolate or coffee brand — such as Van Houtte, Tim Hortons or Starbucks, in Keurig recyclable K-Cup pods, pre-ground or whole-bean format — for delivery right to their door.
"We are new owners of three locations in the convenience store industry. We therefore wanted to find a way to thank our employees who embarked on this new adventure with us, all while adapting to a new reality. The HomeBase Café program was a good way to give them this extra motivation!" say Marwan and Karl Rahman of Groupe Belli Inc.
There are three plans available to employers, depending on their needs and budget: Mocha Lounge, Java Bistro and Coffee Corner. All of them feature a 15% (15 percent) employee discount on beverages, while the amount of the monthly bill covered by the employer varies depending on the plan chosen.
Employers can also adjust their plan and budget from month to month to suit their groups of employees.
"We see this program as a way for employers to continue to support their teams with an easy, affordable solution, while encouraging them to connect while enjoying a cup of coffee," says Rivard.