85 per cent adjusting sick leave policies or providing additional time off: survey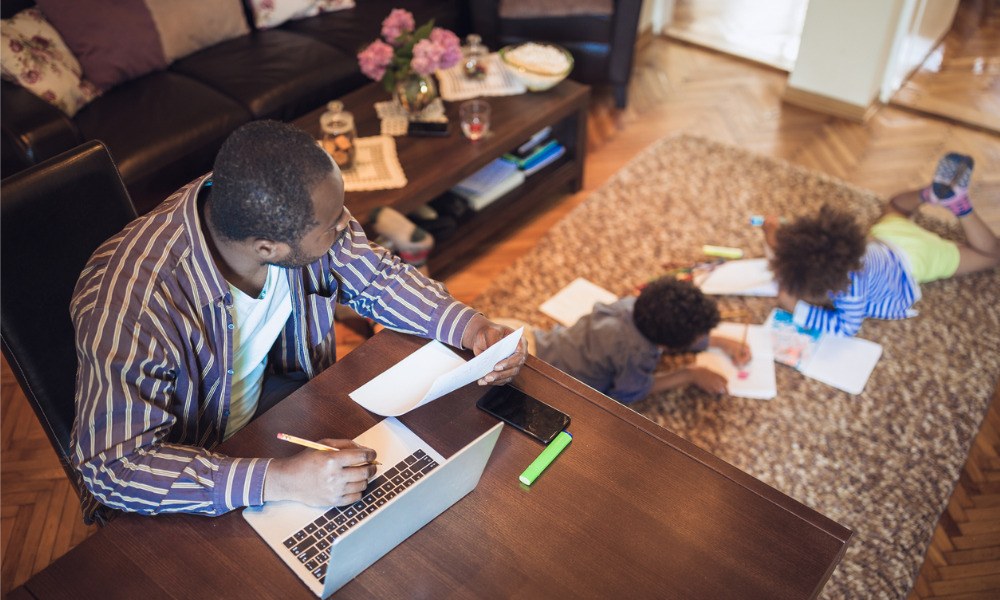 Nearly nine in 10 (89 per cent) employers in North America are determining whether to pay employees during periods of absences amid the COVID-19 pandemic, according to a survey from employment law firm Littler.
And 85 per cent are adjusting sick leave policies or providing additional paid time off, or are considering doing so, found the survey of 900 employers, 26 per cent of which are in Canada.
Nearly all (96 per cent) of respondents are concerned with the need to temporarily close offices, factories or stores if an employee or customer tests positive for the virus.
Only five per cent of respondents said they have implemented furloughs or short-term layoffs, although 43 per cent are considering it.
"Some employers spoke of equitable treatment of employees, including an HR leader who expressed worry over 'how to handle employees when work at home is not an option,' and an in-house lawyer who identified his greatest area of confusion as how to treat fairly 'those with kids who get to telecommute and others who remain required to report to work,'" according to the report.
Most respondents were extremely to moderately concerned (44 per cent) or somewhat to slightly concerned (39 per cent) about unintentionally discriminating against members of a protected class or giving rise to discrimination claims.