Antidepressant prescriptions, doctors' visits to surge: Report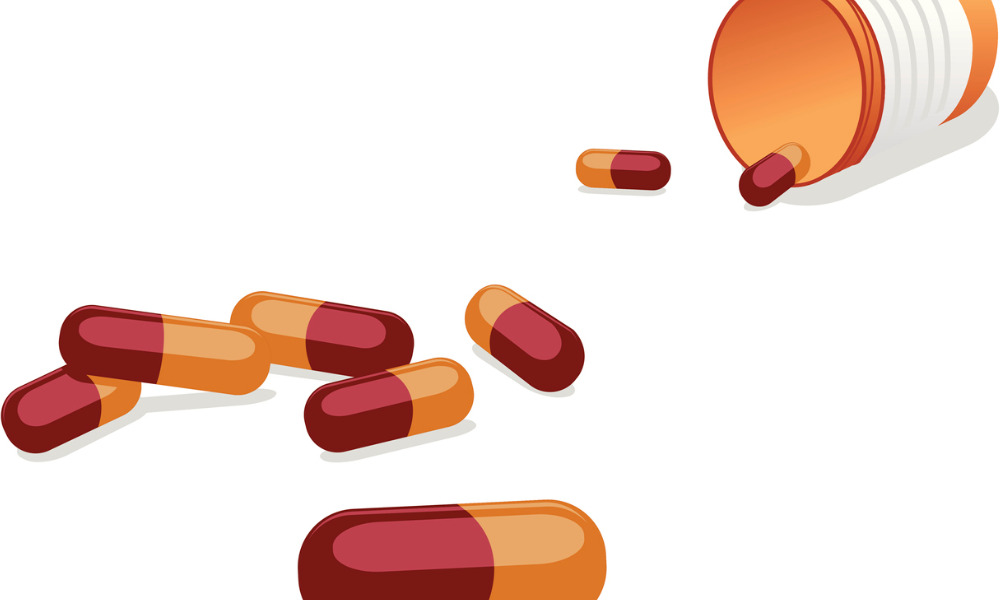 Canadians' mental health will suffer for years to come due to the COVID-19 pandemic, according to a report from Deloitte.
Emergency and inpatient visits by Canadians for stress or anxiety-related disorders will rise anywhere from 91,000 to 134,000 in the coming months from a baseline level of 68,730 – an increase of 31 per cent to 95 per cent.
Physician visits for stress or anxiety-related disorders will also balloon from 5.9 million to 9.7 million in the next few months, from a baseline of 4.08 million – a surge of 46 per cent to 137 per cent.
And this will grow to between 6.3 million and 10.7 million in the coming years, soaring from 54 per cent to 163 per cent from the baseline data, says Deloitte.
Antidepressant prescriptions will also increase from 2.15 million to between 2.2 million and 2.3 million in the coming months – an increase of between two per cent and seven per cent – and between 2.3 million and 2.6 million in years – an increase of between six per cent and 19 per cent.
Recommendations
For employers, the situation means considering how to provide additional flexibility and support to employees, says Deloitte. This may start by acknowledging that not all employees navigate through the circumstances the same way.
Also, for some employers, "it may be an opportunity to review the mix of employee benefits and see how to better accommodate employees in this stressful period, sometimes by introducing flexible benefit options that respond to different needs from employees at different stages in life."